Not sure if many people are aware of a new food alternative that hit the market. It's called Soylent. No cooking is required. Just mix in the Soylent powder with the Soylent oil add water and stir. That's it. No heating needed.
Designed for everyday living as a complete food alternative. But could it be useful in backpacking applications where one doesn't really want to fuss with any type of cooking? All one would need to carry is the soylent power and oil. Their promotional video shows backpackers taking it along. But in the real world, would any of you try it out in the backcountry?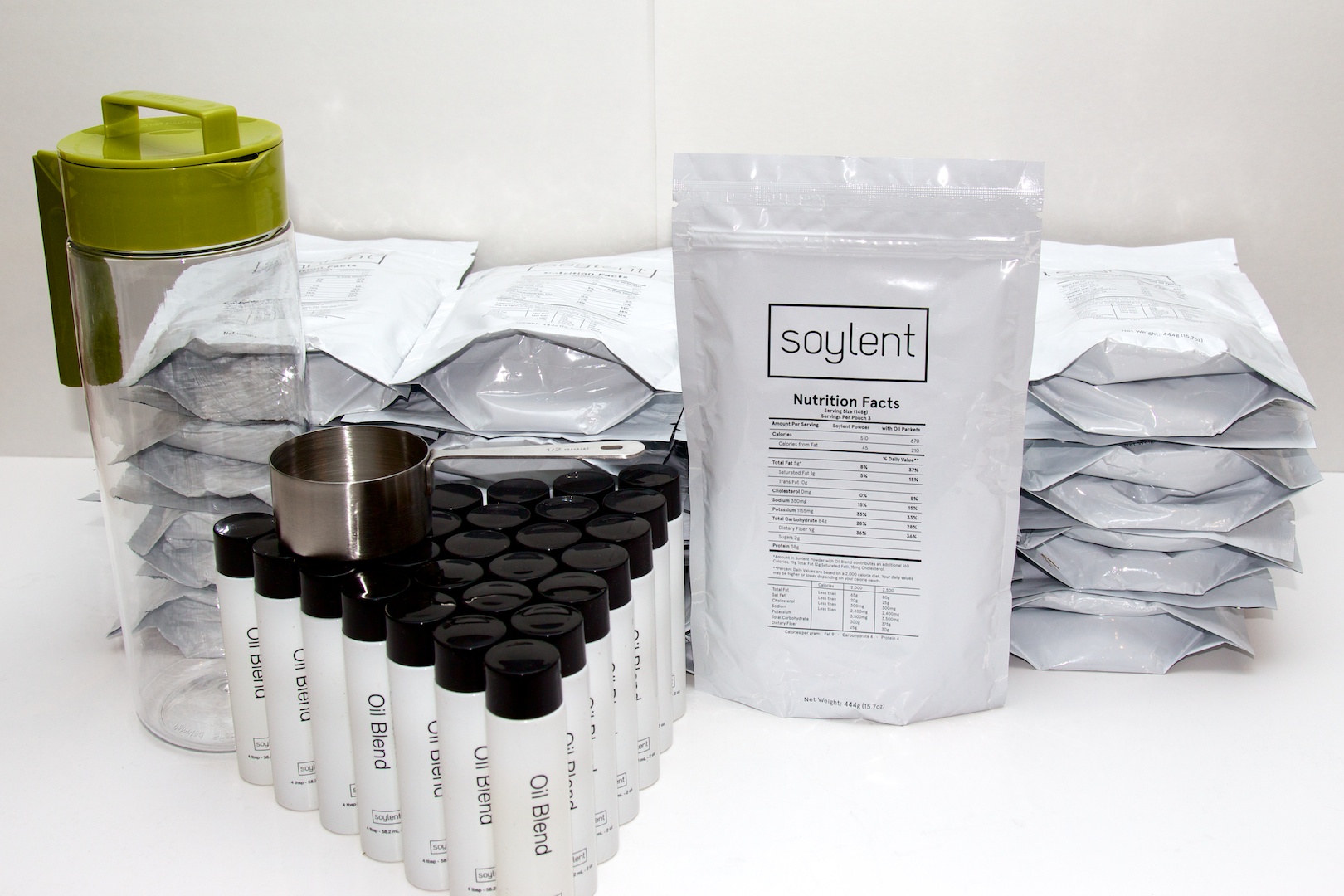 http://soylent.me/
Arstechnica.com: Soylent 1.0 arrives at Ars – We mix it up and slurp it down
Edited 2 time(s). Last edit at 05/19/2014 04:02PM by plawrence.