March 27th, 2015. I was in the valley. But I only had one day to get out. Followed the Muir Trail up to Sunrise, hooked around to Sunrise Lakes, came back over Clouds Rest and down to the Valley. 12.5 hours car to car, maybe 28 miles. There was still good snow at Sunrise Lakes. But the views of the high country were dry dry dry. Just want to share what I saw.
Meadow Fire Stuff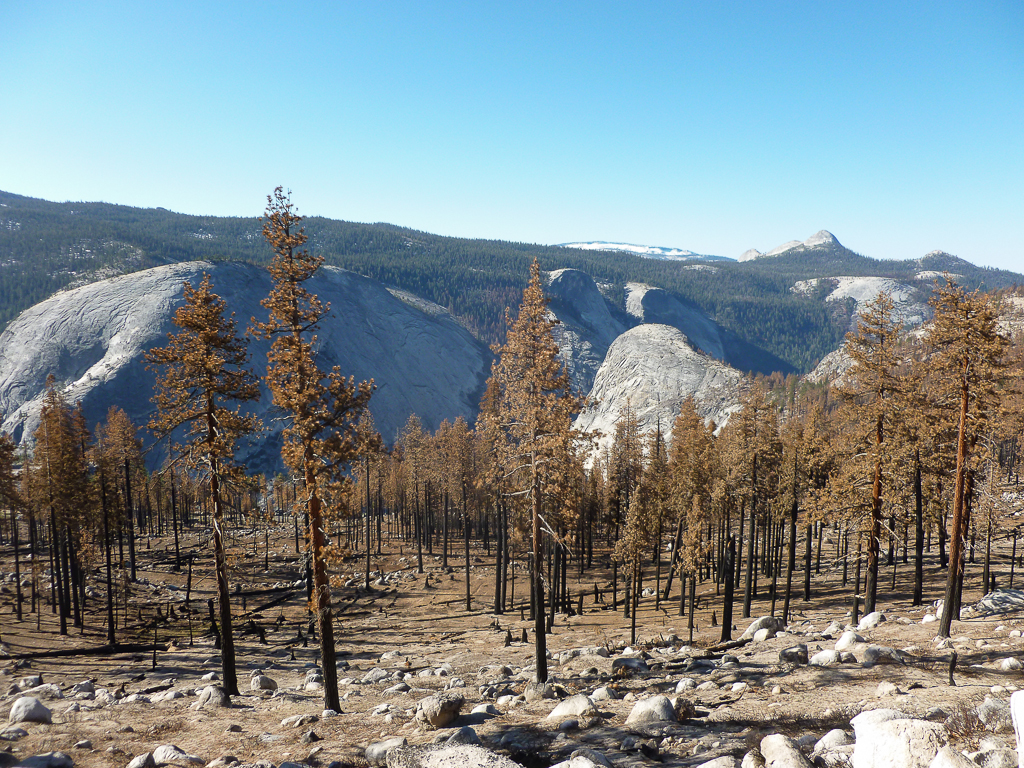 Almost to Sunrise, at 9,600'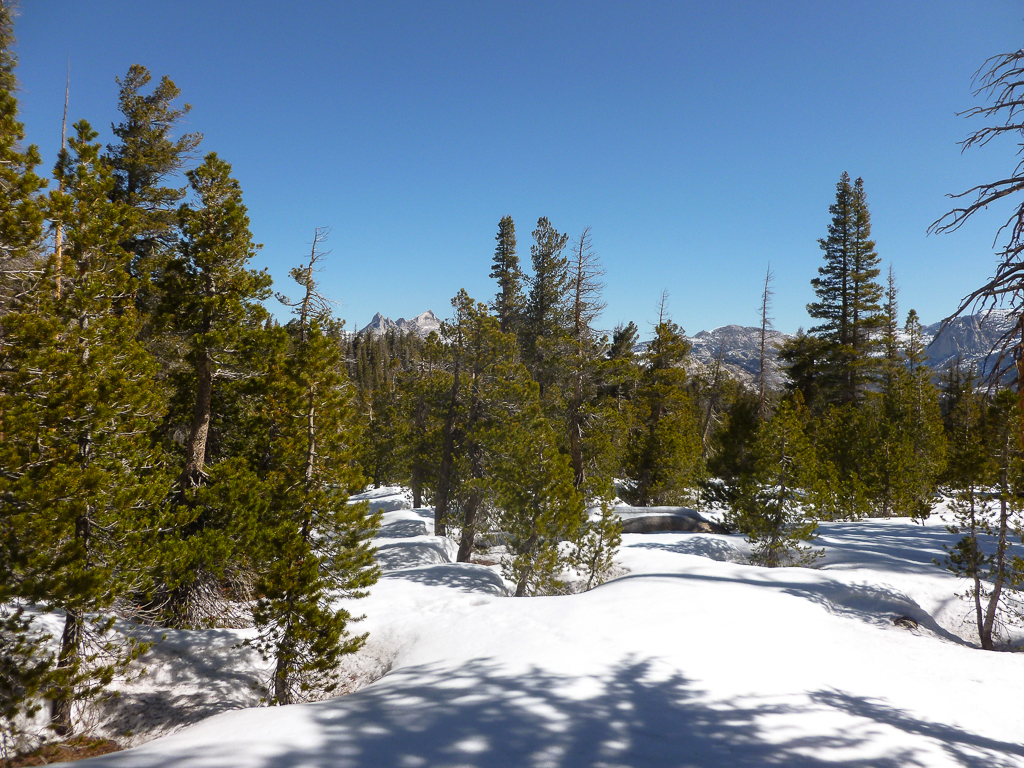 Upper Sunrise Lake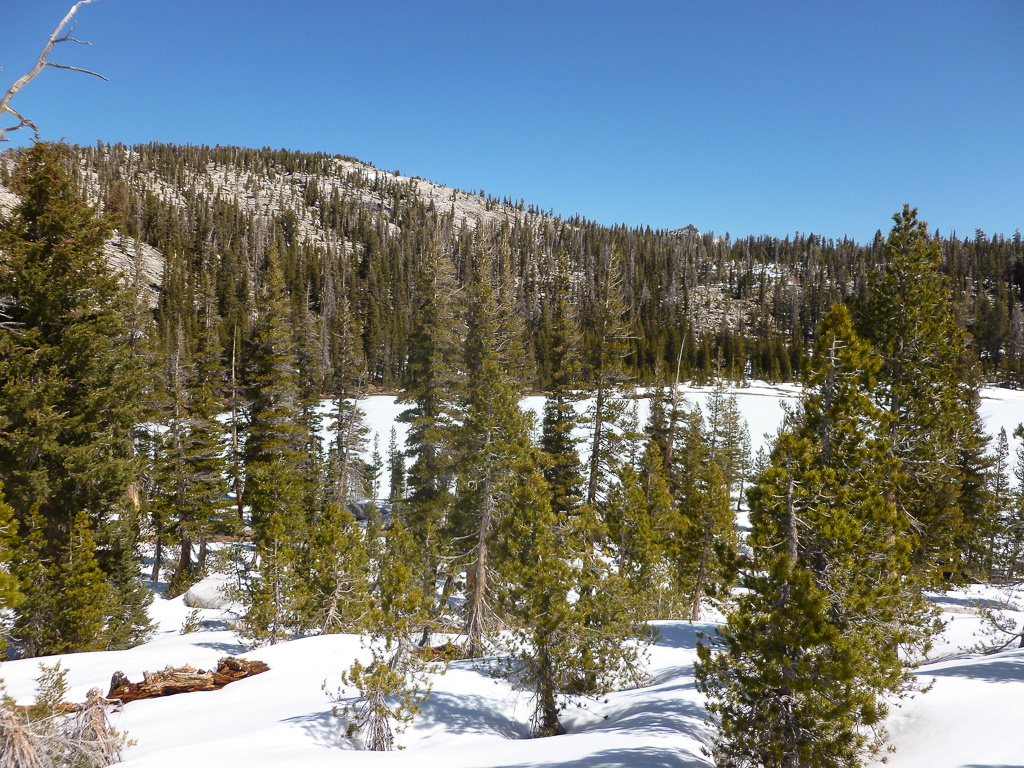 I never post-holed once the entire day...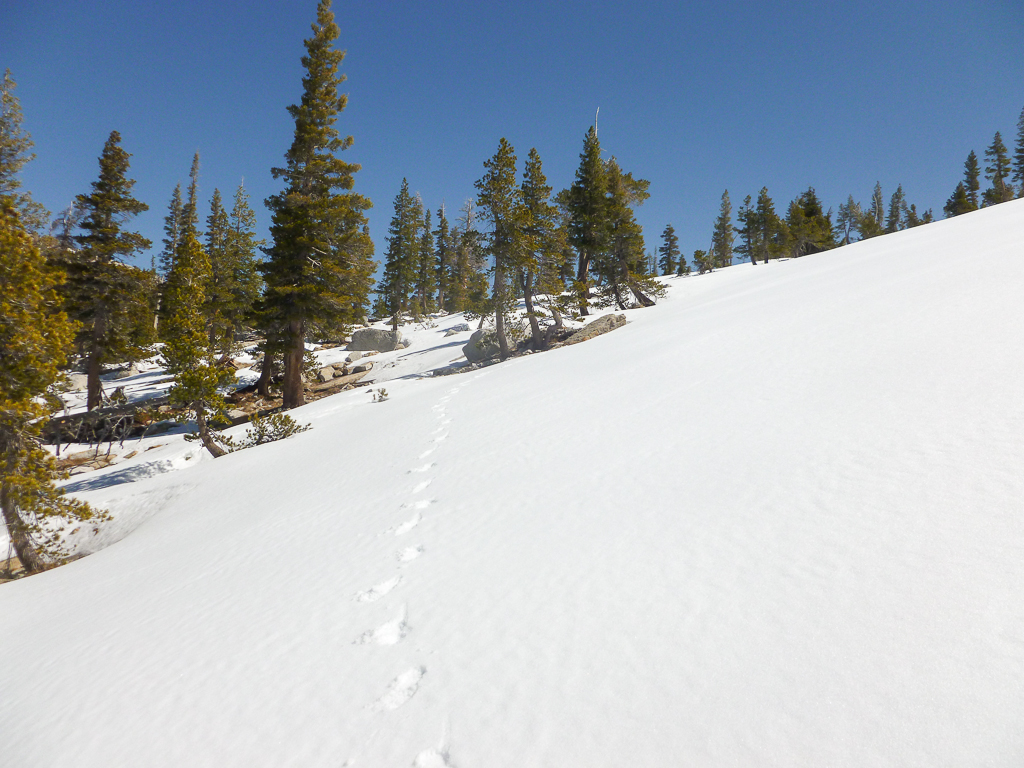 (ok that's not true)
Lowest Sunrise Lake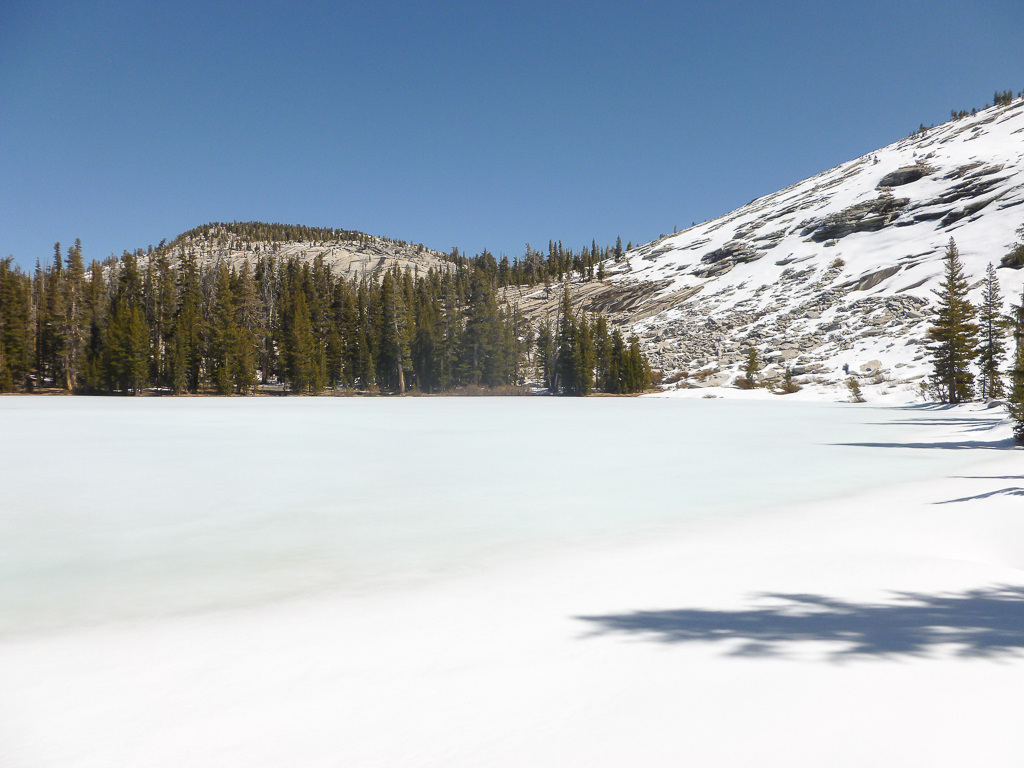 North side of Clouds Rest
The high country, for snow level reference, March 27, 2015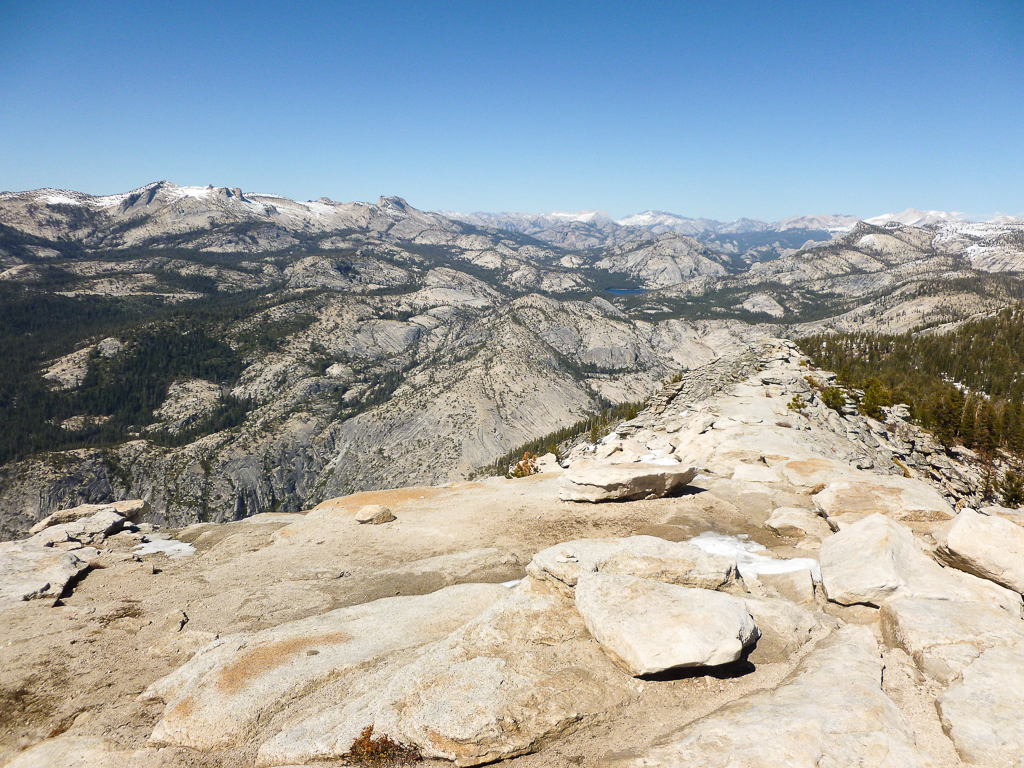 Enjoy.