On August 4th I was able to make it up to Yosemite for a quick backpacking trip in the North(ish)-East area of Yosemite. I brought along a first-time backpacker who had been to Yosemite Valley a couple times prior, but had only done day hikes out of the Valley. It was a nice change of pace as I have the tendency to eat trail, and forget to slow down and really enjoy the finer points of relaxation the trail has to offer. Our route started at the stables near Lembert Dome and headed to Young Lakes (Via Dog Lakes). We spent our first night at the middle Young Lake. It was a small lake, but it had beautiful views of Ragged Peak.
Pics From Day 1:
This is a photo of the Cathedral Range from on the trail between Dog and Young Lakes.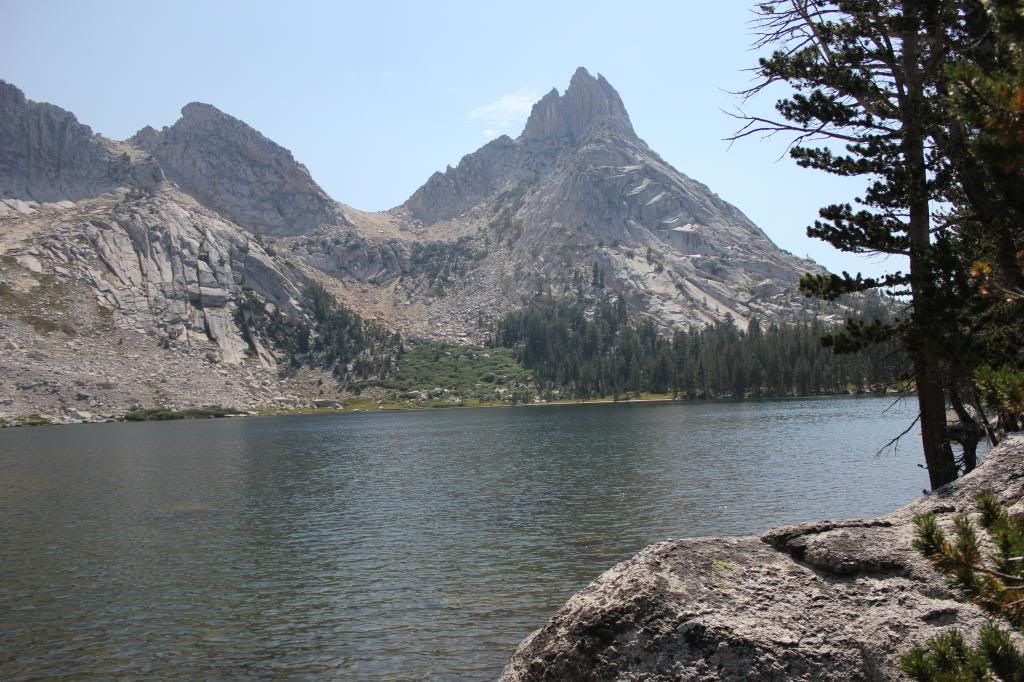 Ragged Peak from the Lower Young Lake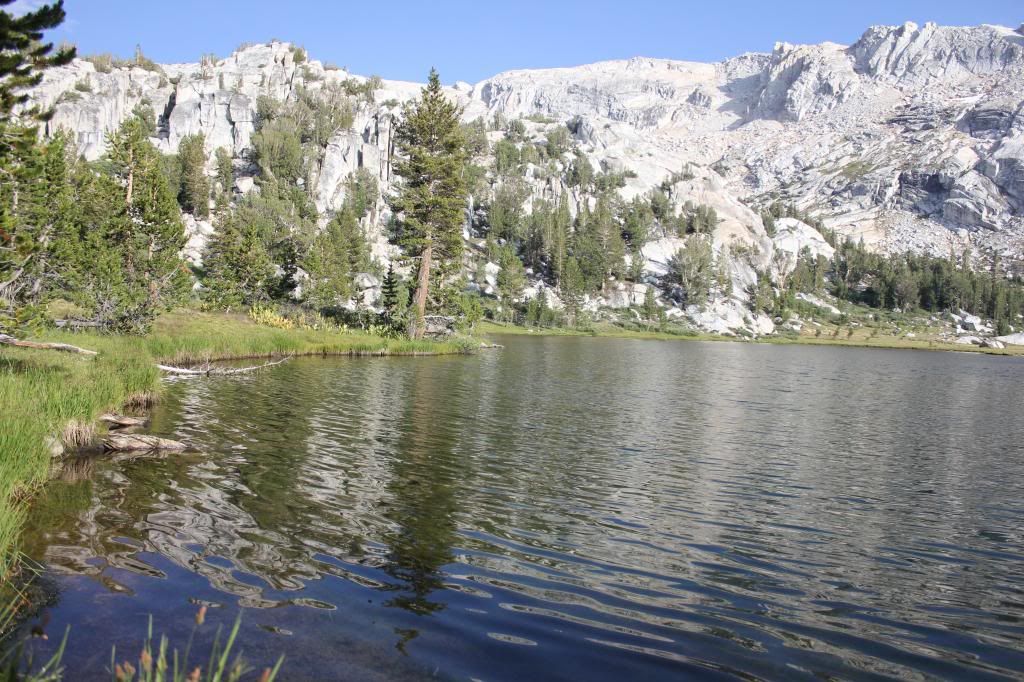 Middle Young Lake in the evening light.
Pics From day 2:
On Day two we hiked form Middle to the Upper Young lake and had breakfast. After breakfast we hiked from Upper Young Lake to Roosevelt Lake, up and over the pass between Sheep Peak and North Peak, and down to Upper McCabe Lake.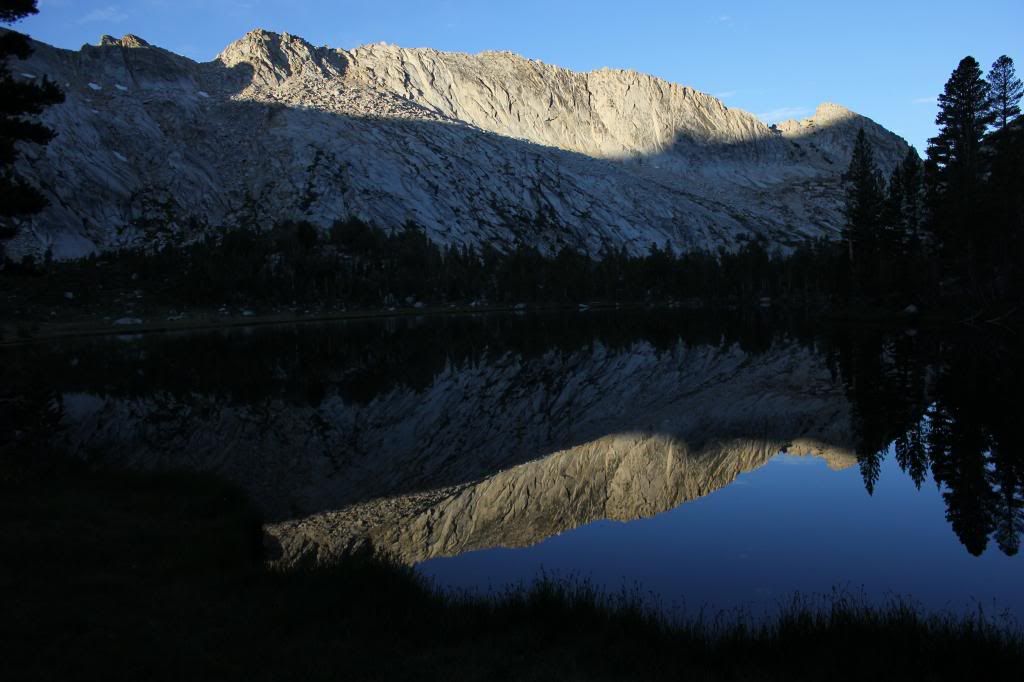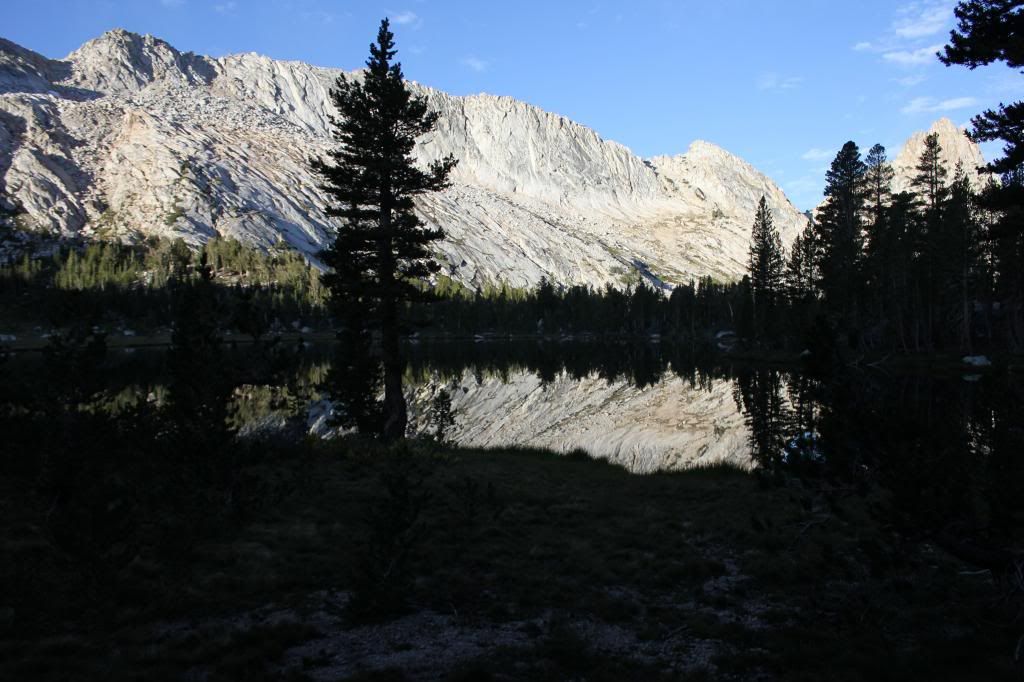 Middle Young Lake in the morning light.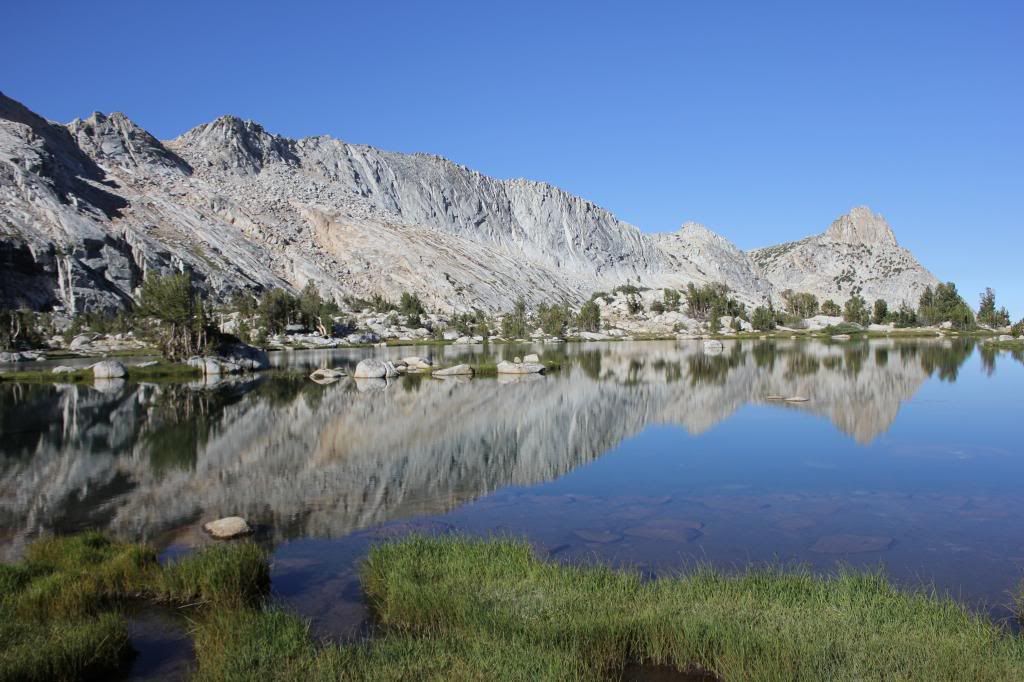 Upper Young Lake
Mt. Conness from meadow below and between White Mtn and Conness.
Roosevelt Lake and Sheep Peak
Roosevelt Lake from it's outlet looking towards the pass between White and Sheep (our route).
Roosevelt lake had gillnets strung across about every 20 yards for it's entire length. We asked a ranger on our exit and he had mentioned something about terminating the fish population so that the Yellow-Legged Mountain Frog can survive. From what I read after, the YL Mountain Frog isn't known to live at the altitude, nor has it been found in Yosemite for quite some time. Any further information on this would be appreciated. The gillnets were working...
Roosevelt from about half way up the pass.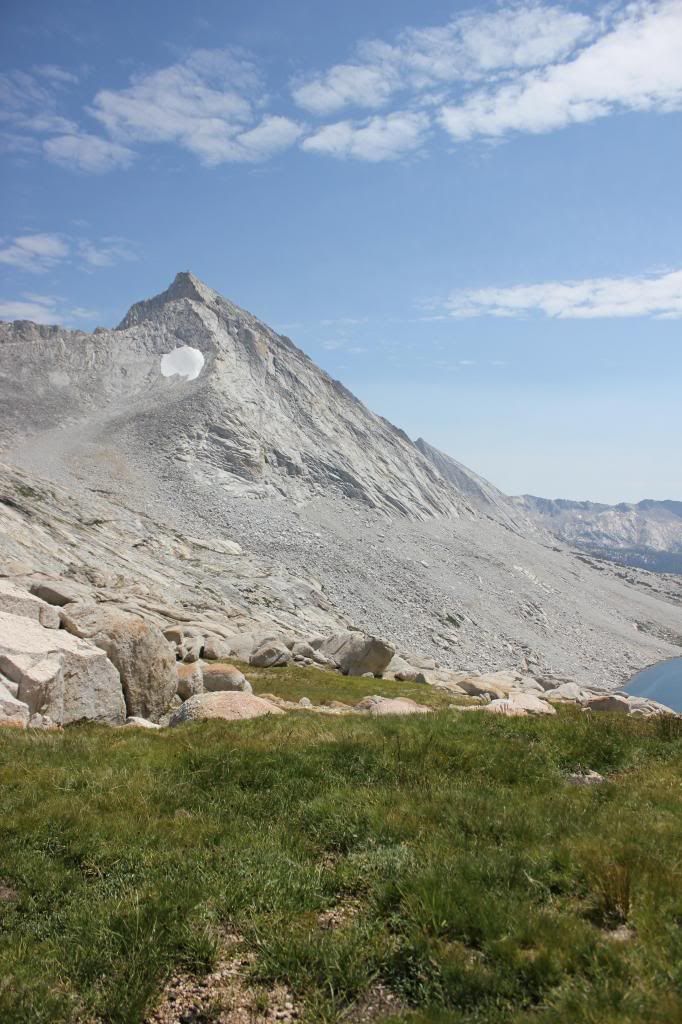 Conness from same location.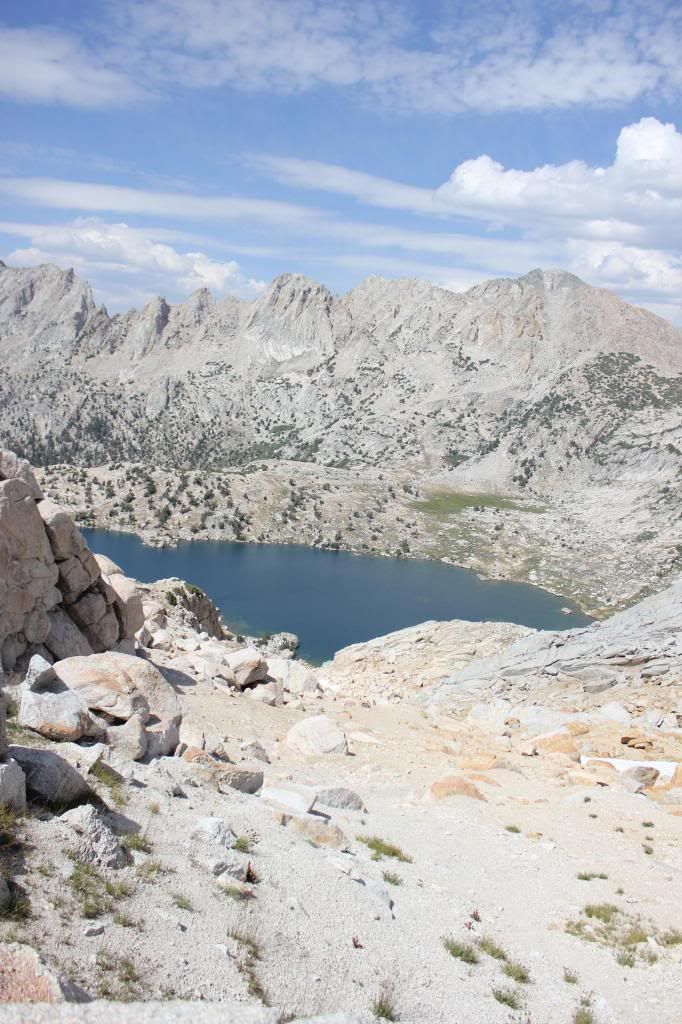 Looking down on Upper McCabe lake and our route from the pass between White and Sheep.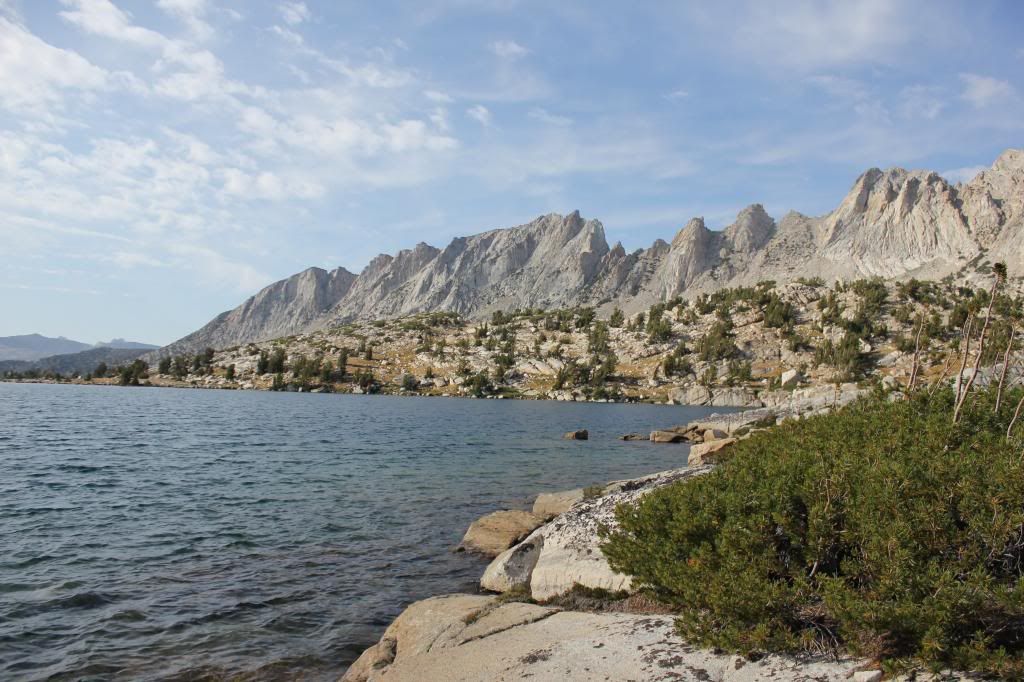 Shepherd Crest
Sunset from Upper McCabe--from near our campsite on the peninsula.
Photos from Day 3:
Day three we hiked to the Upper McCabe outlet then over to middle and lower McCabe lakes before joining the trail towards Glen Aulin via Cold Canyon.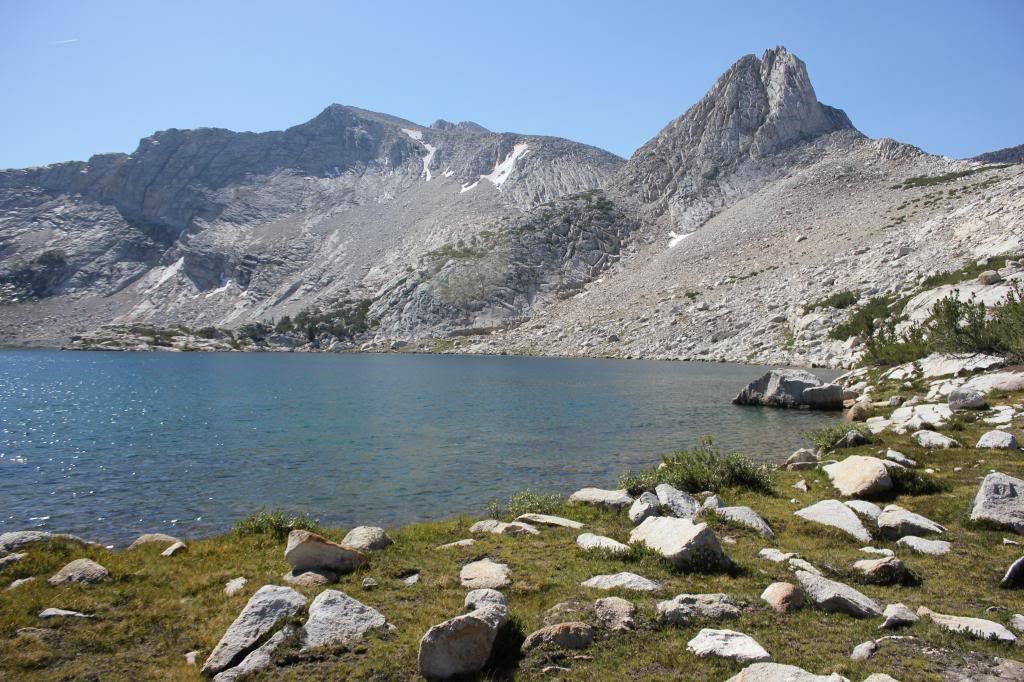 Looking back at Upper McCabe from near outlet.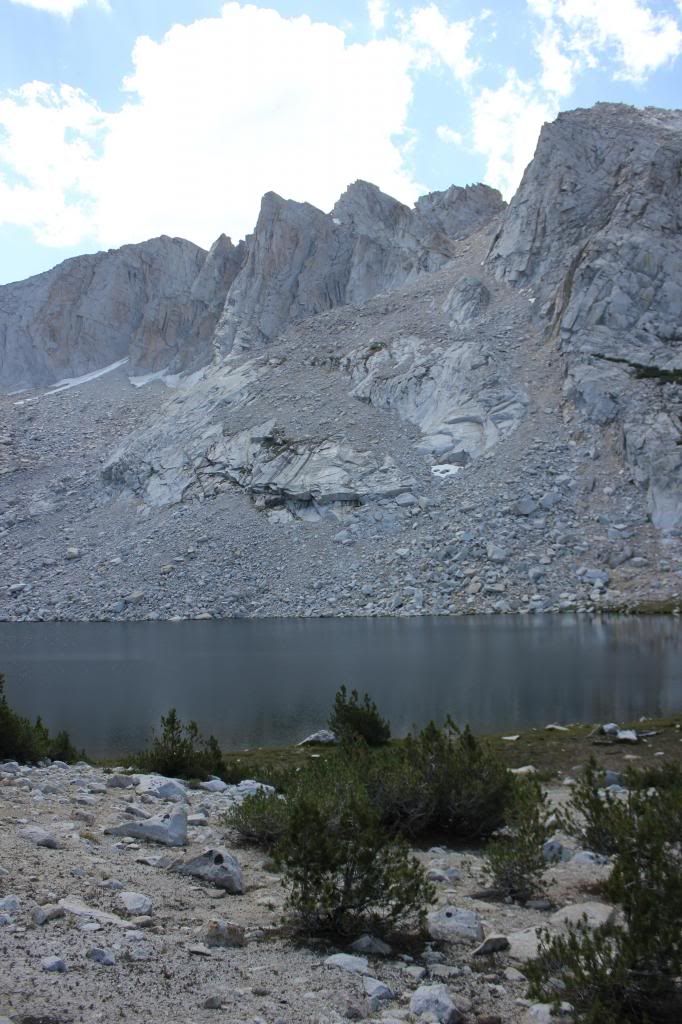 Middle McCabe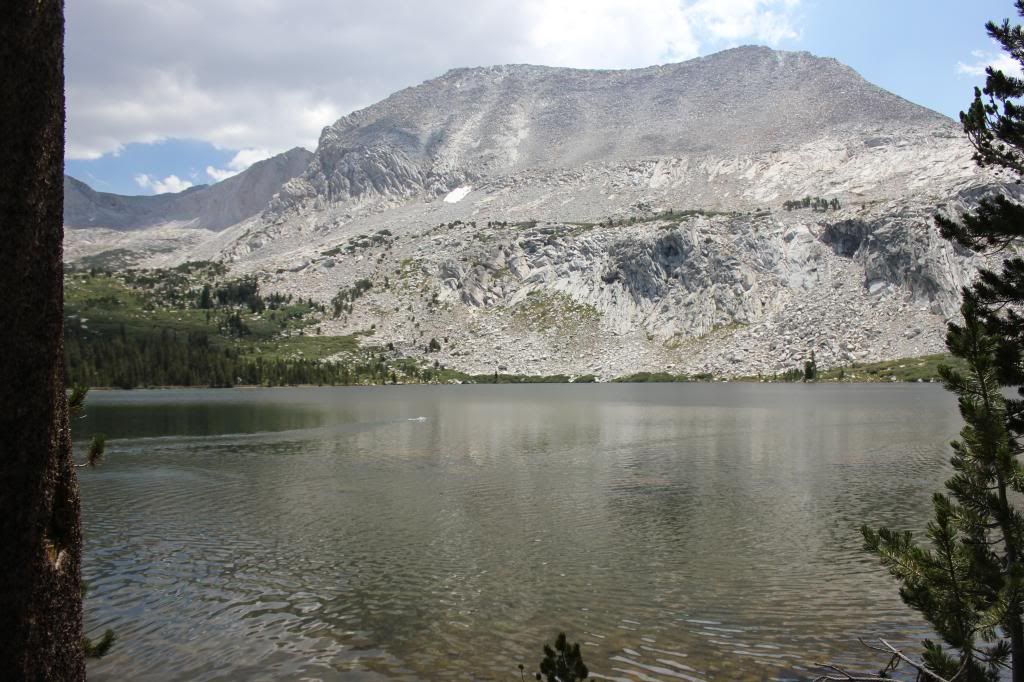 Lower McCabe.
Sorry I didn't have time for more pics or a longer write-up. Hope the pics are worthwhile.