Of course we know Delaware North as the concessionaire in Yosemite, but their biggest business is general food service as well as arena/stadium concessions. They run the concessions at Target Field where the MLB All-Star Game is going to be played this year.
http://espn.go.com/mlb/story/_/id/11185913/mlb-all-star-game-feature-self-serve-beer-machines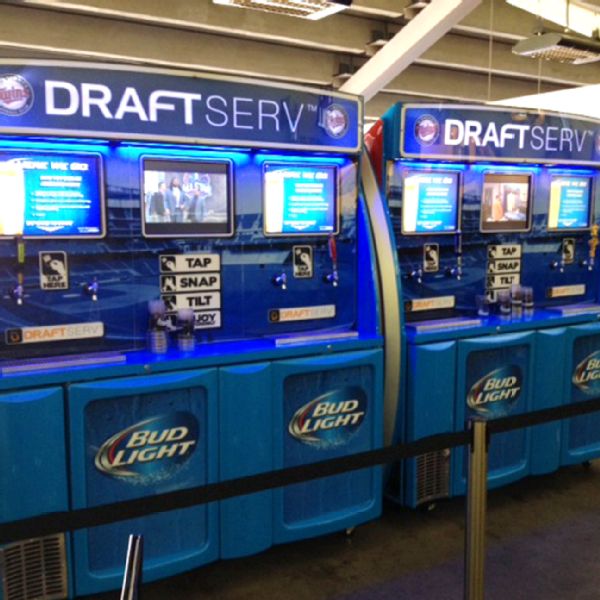 So when are these things coming to Yosemite?