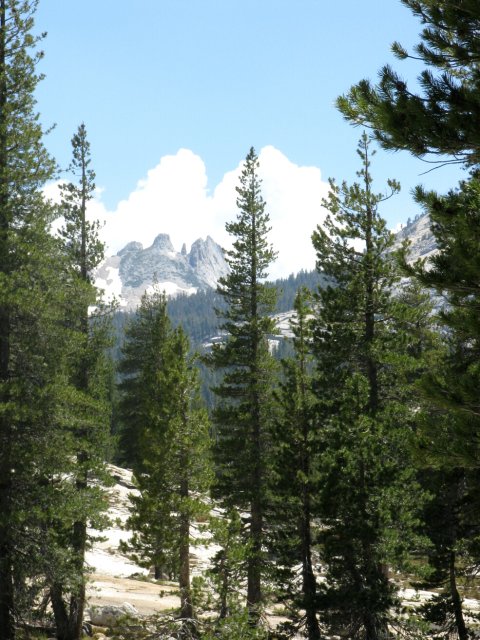 I have this photo identified as Clouds Mimicking Kuna Crest but would like verification that this is in fact Kuna Crest. It's a telephoto shot taken on the return trail from Glen Aulin HSC.
No, you can't see Kuna Crest from Glen Aulin,-----maybe from Turlock.
Edited 1 time(s). Last edit at 12/29/2009 02:10PM by tomdisco.