I have not seen any mosquito during my yesterday's Half Dome hike.
However an insect (I have not seen it) has bitten my forearm on the top of Sub Dome: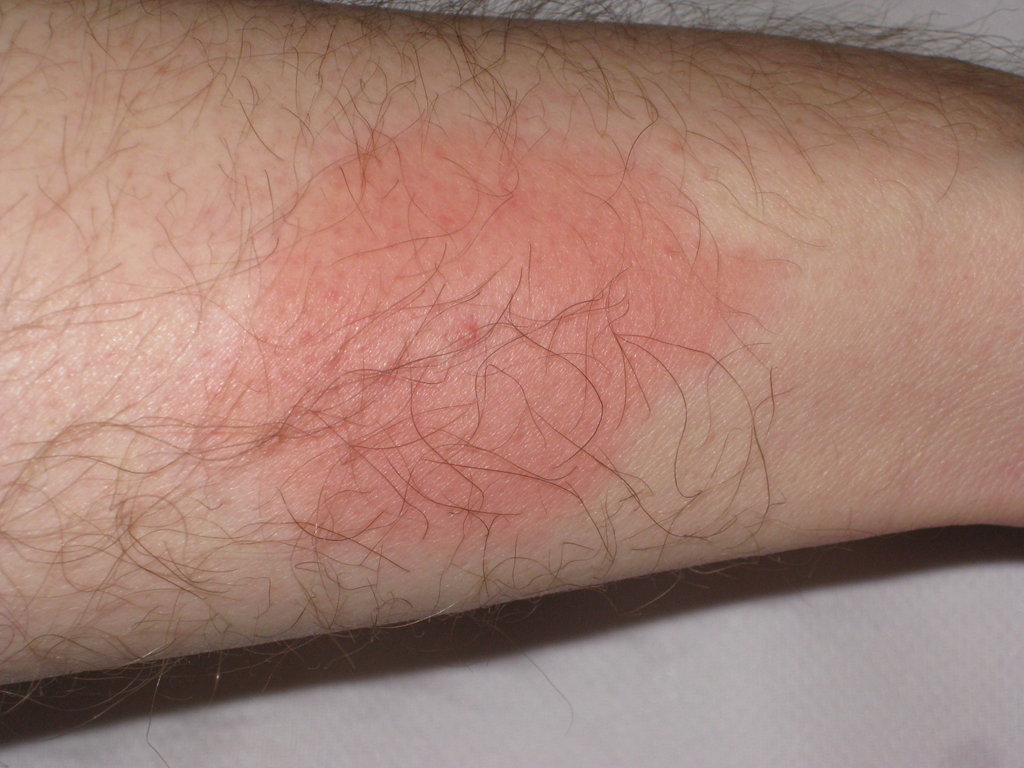 There is no swelling and it's not itching.
What kind of insect could it be?
I do not have that kind of reaction to mosquito bites. Black fly bites are of about the same size, itching and swollen.
I saw some wasps down at the valley, but not on the Half Dome ridge.