Memorial day weekend attempt on Lyell, thought I'd just share a few pics to show conditions. No new territory here, but good times. Snow line right at 10,500' and the snow excellent. Disappointed to get rejected by the summit plateau rock face, our party did not find it welcoming: ledges all covered and rock all icy. On a previous late-summer climb we enjoyed the summit scramble very much. But this early season business was too icy for us.
Lake Mile 160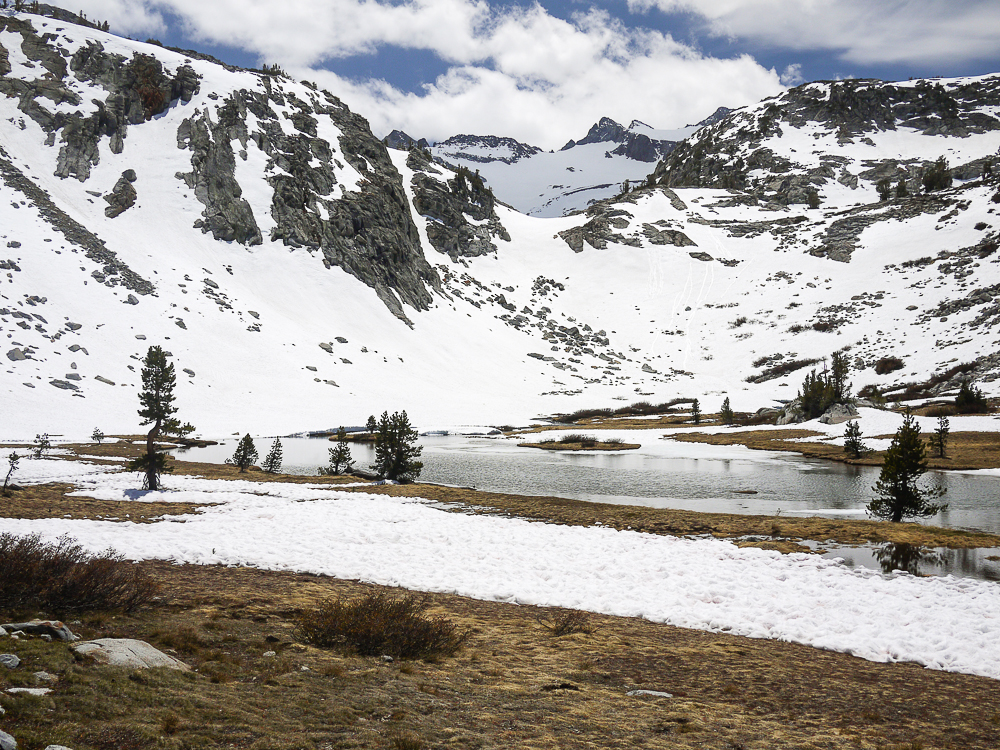 Donohue Pass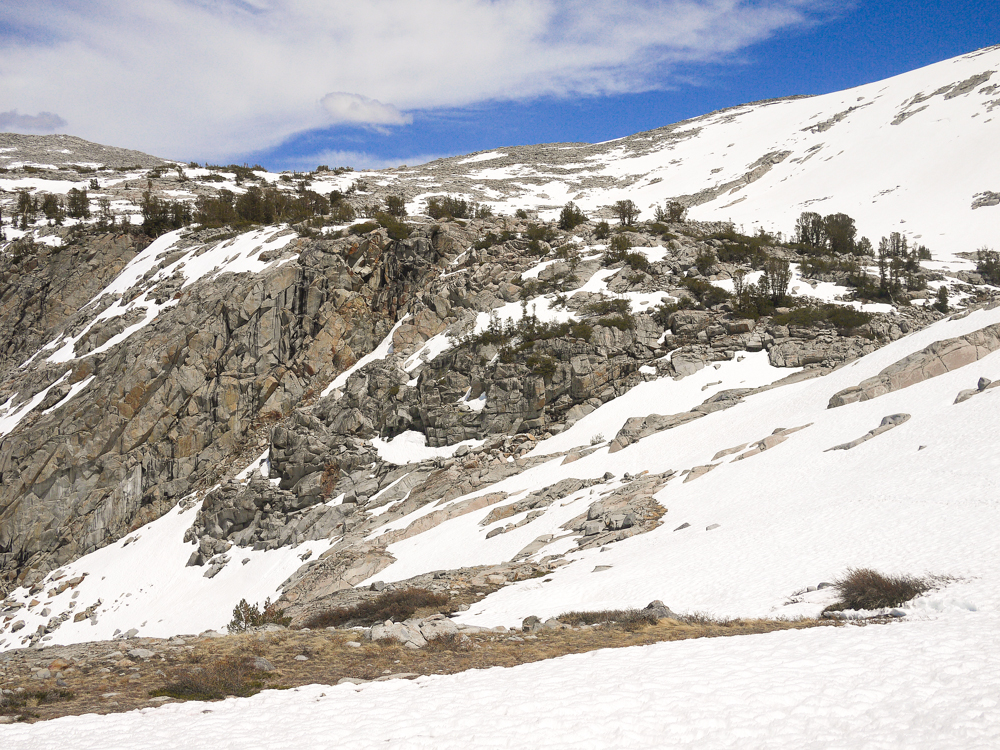 10,500'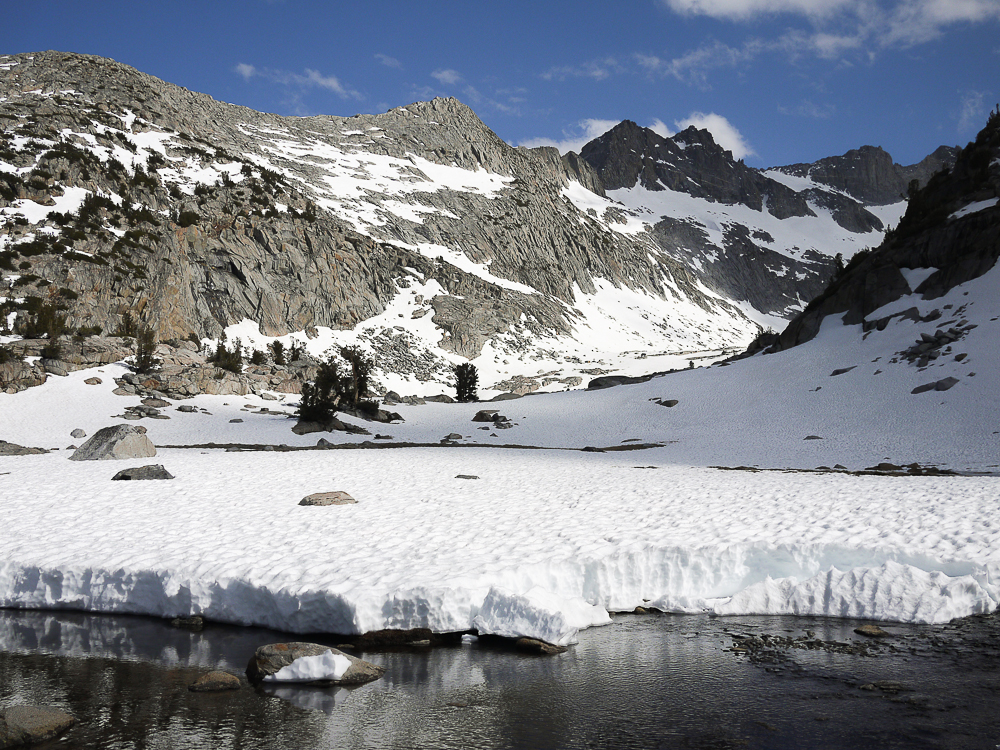 Lyell & Maclure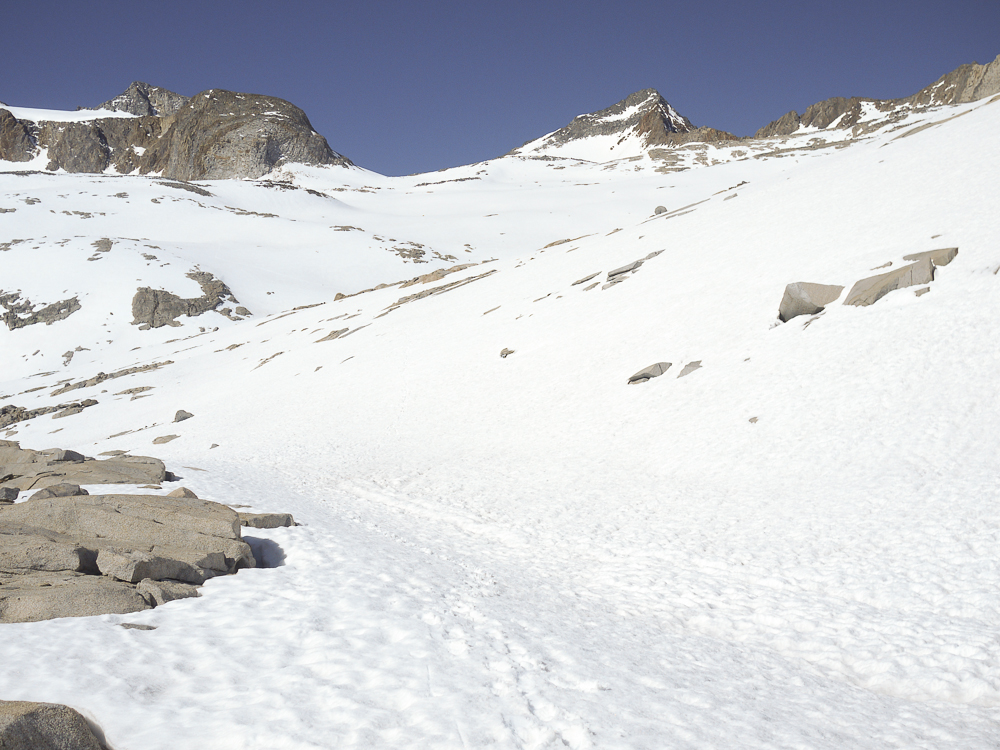 Roped party on glacier, aiming for east arete (they backed off and traversed to NW ridge, don't know if they summited that way)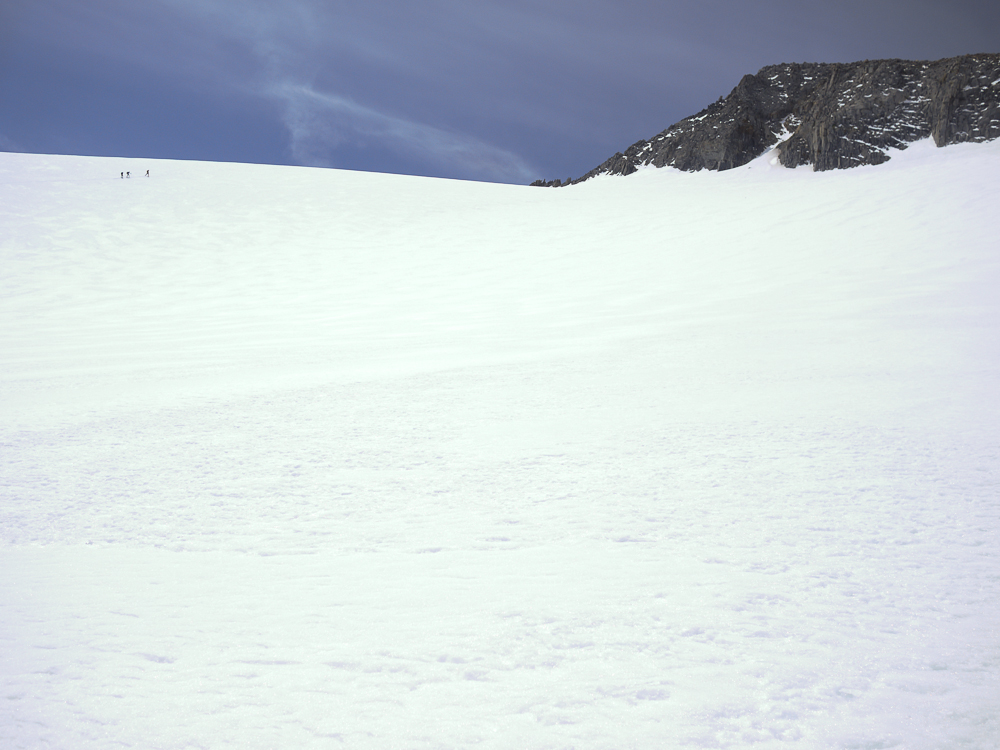 Big mac...
The way home, Monday's storm building.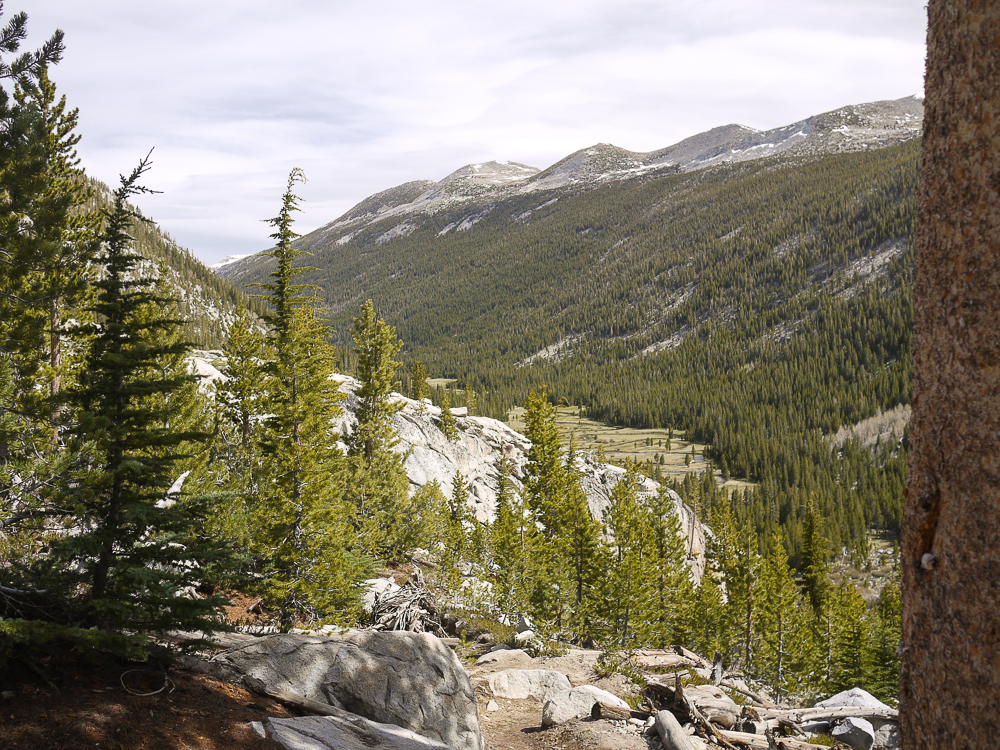 Edited 1 time(s). Last edit at 06/08/2013 08:41PM by Klas.