well... not the Valley Floor, but i just wanted to show you how much gas was in El Portal (Hwy 140 entrance). Yeowzer!
Upper Yosemite Falls
Valley View.... interesting photo, a car pulled up and its headlights hit the bushes, they glowed this color. lol i thought i was kinda cool.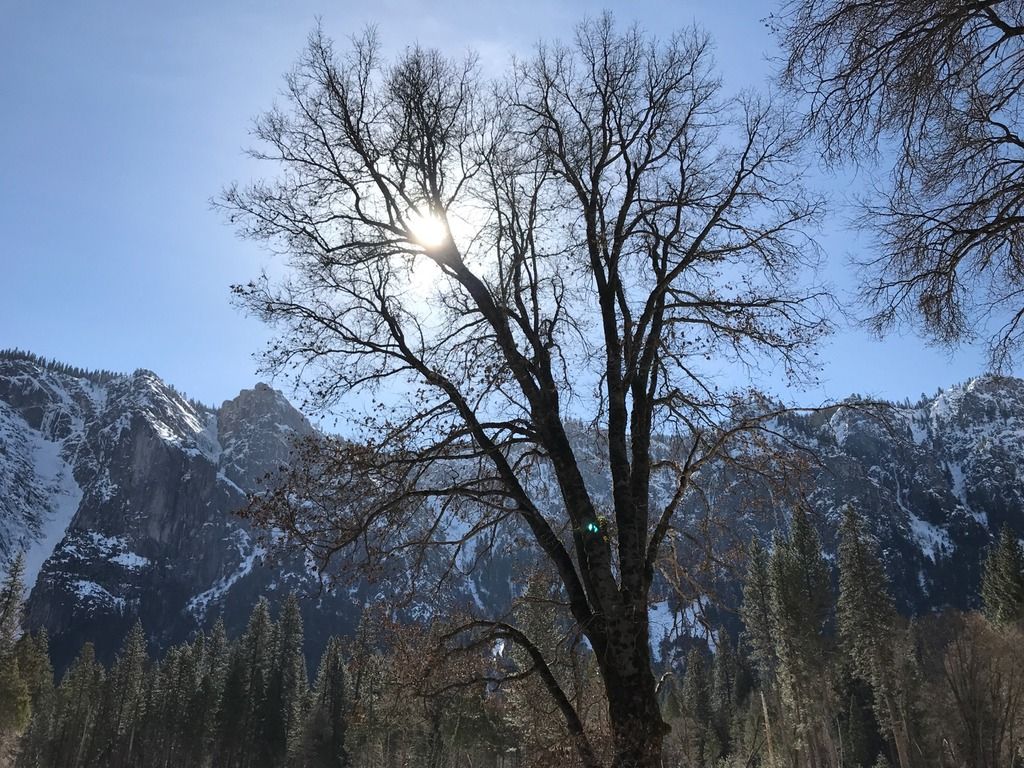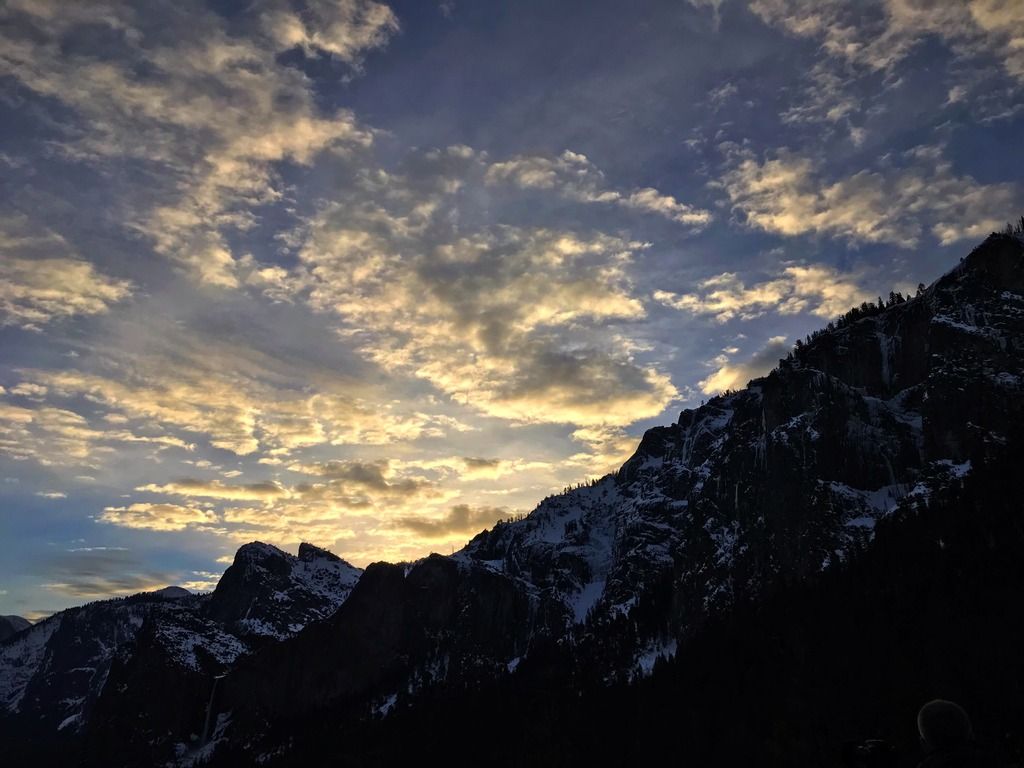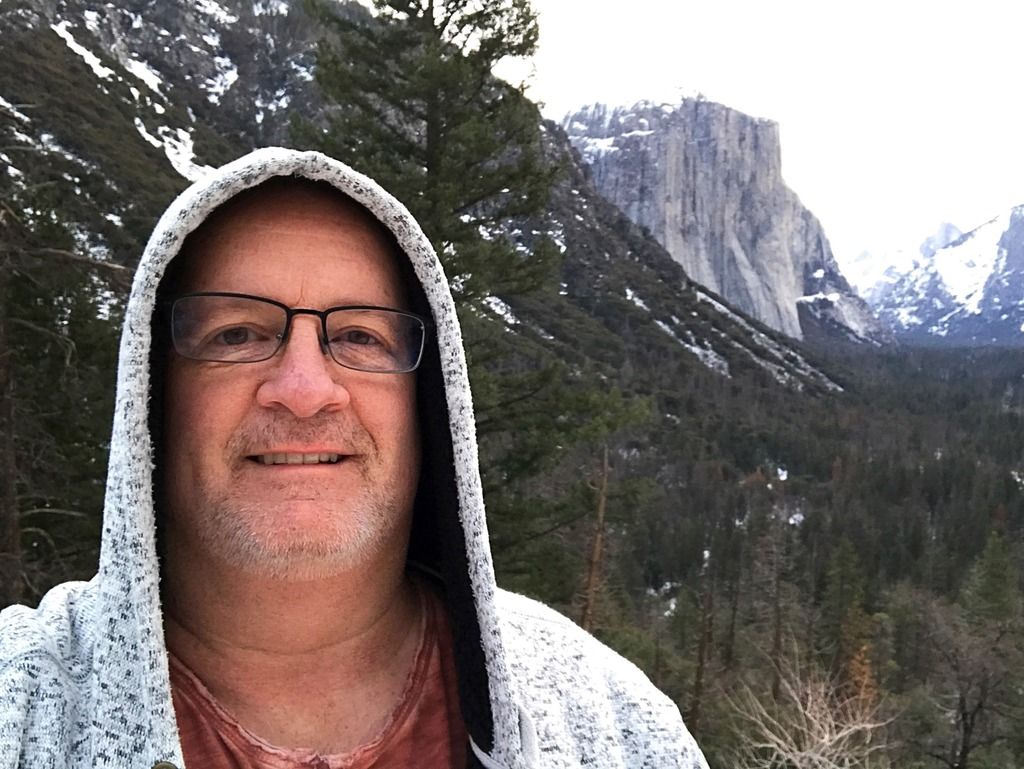 And me doing a selfie.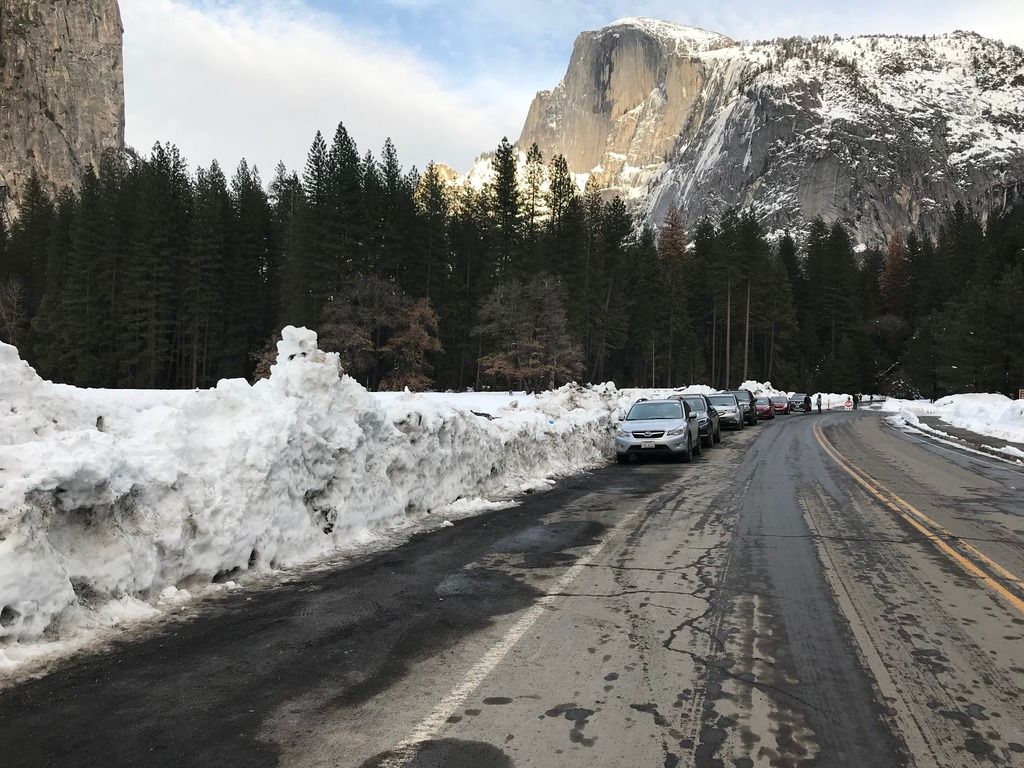 BTW...all these photos were taken from my iPhone.
As i was leaving, i saw two climbers getting ready to do El Capitan! in this weather??!! they're nuts!
Edited 2 time(s). Last edit at 02/26/2019 10:02AM by forrestranger.