On another board someone didn't receive a response as to what happened or is happening this spring of 2023 at Hite Cove above the northwestward flowing South Fork of the Merced River junction. And as someone that has spent a lot of time there during March and Aprils, am I wondering what the whole canyon looks like now at this late stage. Some good roadside areas for close-up work. Some years nice areas just below El Portal too. Even here in San Jose, the cold winter has delayed rose blooms in the municipal rose garden.

So anyone drive down highway 140 towards Mariposa in recent weeks? What have the canyon slopes looked like.

Me? Just returned from a couple Carrizo Plain NM trips. Amazingly colorful in places this wet spring.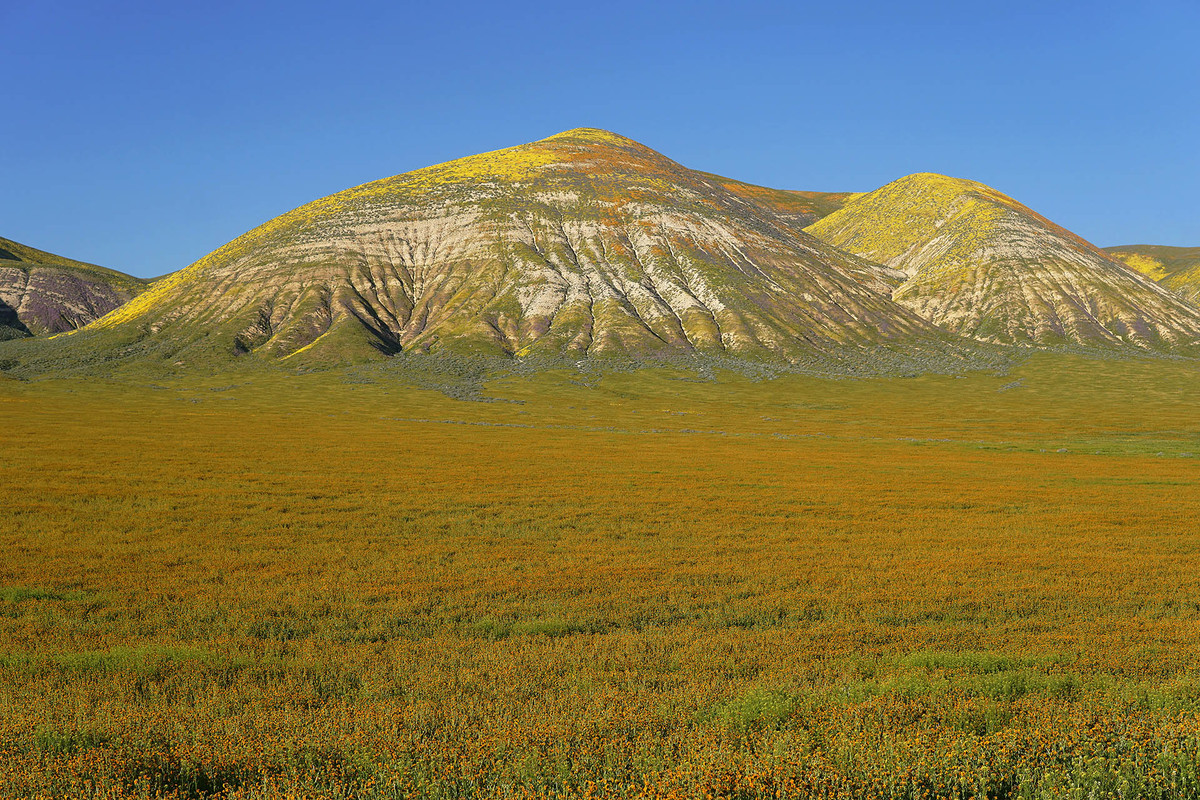 ---
http://www.davidsenesac.com
Edited 1 time(s). Last edit at 05/04/2023 07:44PM by DavidSenesac.