Started out on the Mono/Parker Pass TH and hiked the trail along Parker Pass Creek until a little ways before the trail split to Spillway Lake.
Once we crossed Parker Pass Creek, we worked our way back to and along the creek that drains out of Kuna Lake, following it to the source.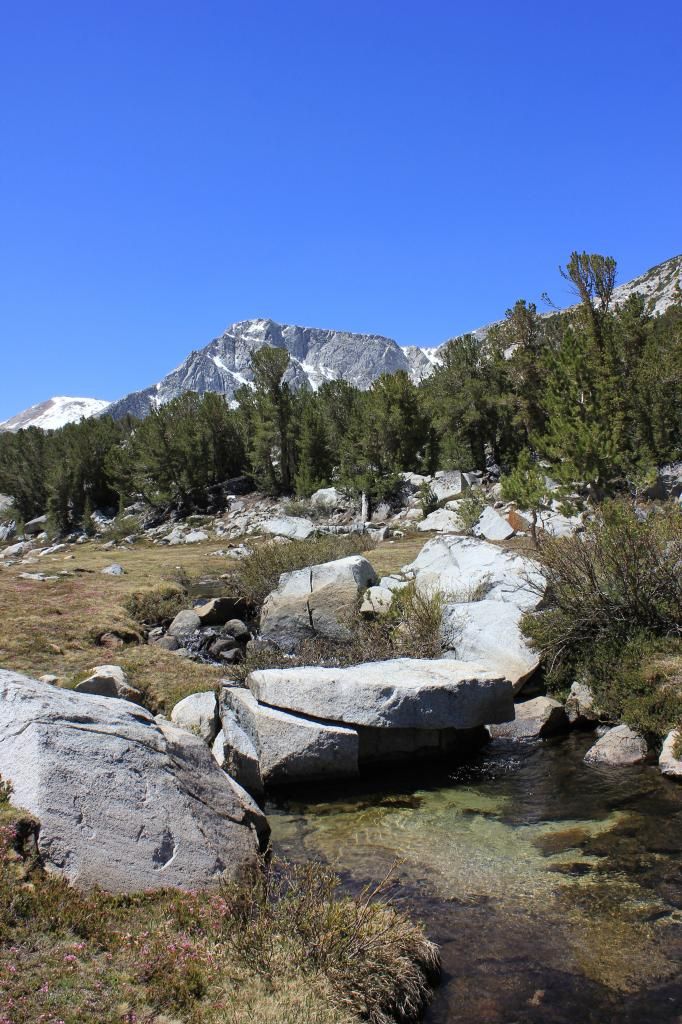 We enjoyed a snack at Kuna Lake before we continued our hike, climbing up to Mammoth Peak, and along the Kuna Crest.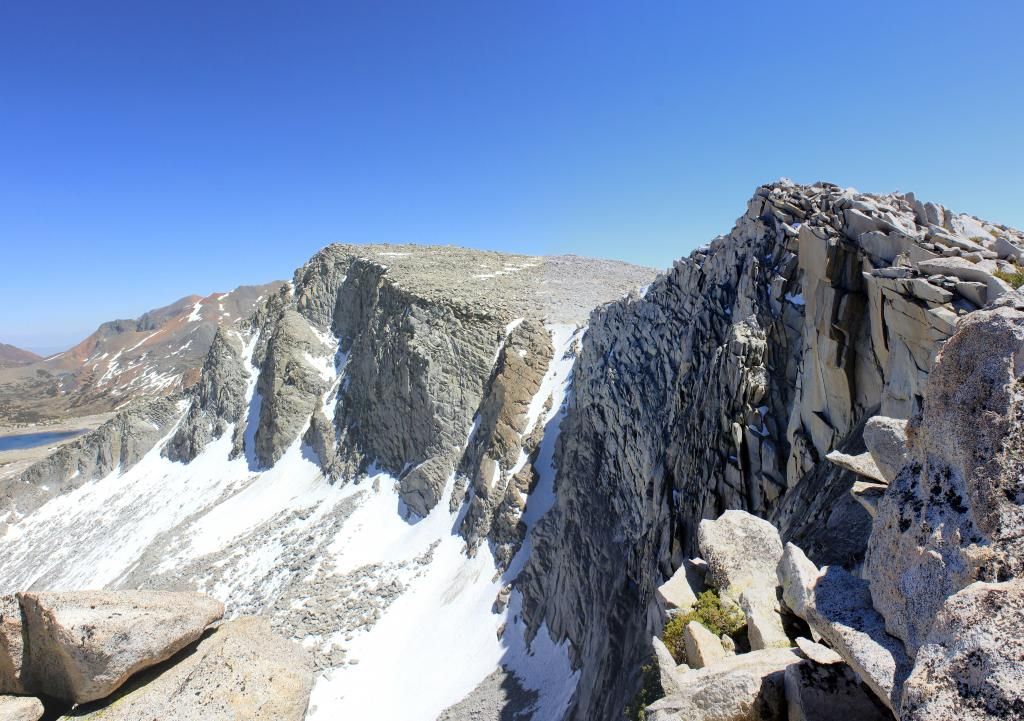 We followed the crest along, but we started to experience some symptoms of altitude sickness and decided to drop into Lyell Canyon.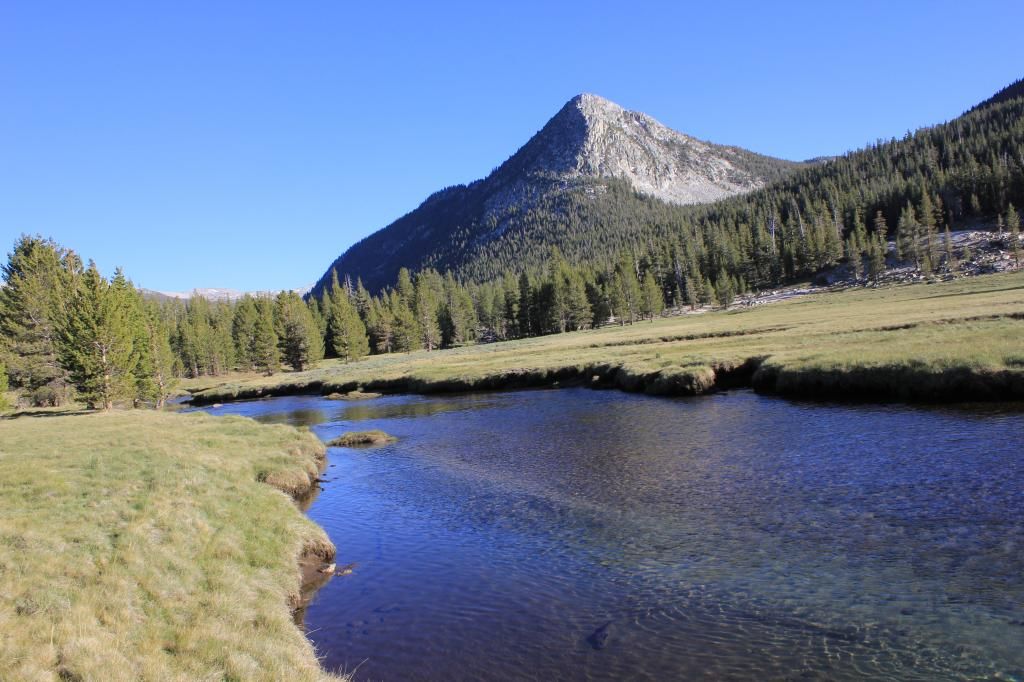 The next day we made our way to and followed Ireland Creek out of Lyell Canyon making our way to Evelyn Lake, Vogelsang HSC and eventually down to Emeric Lake.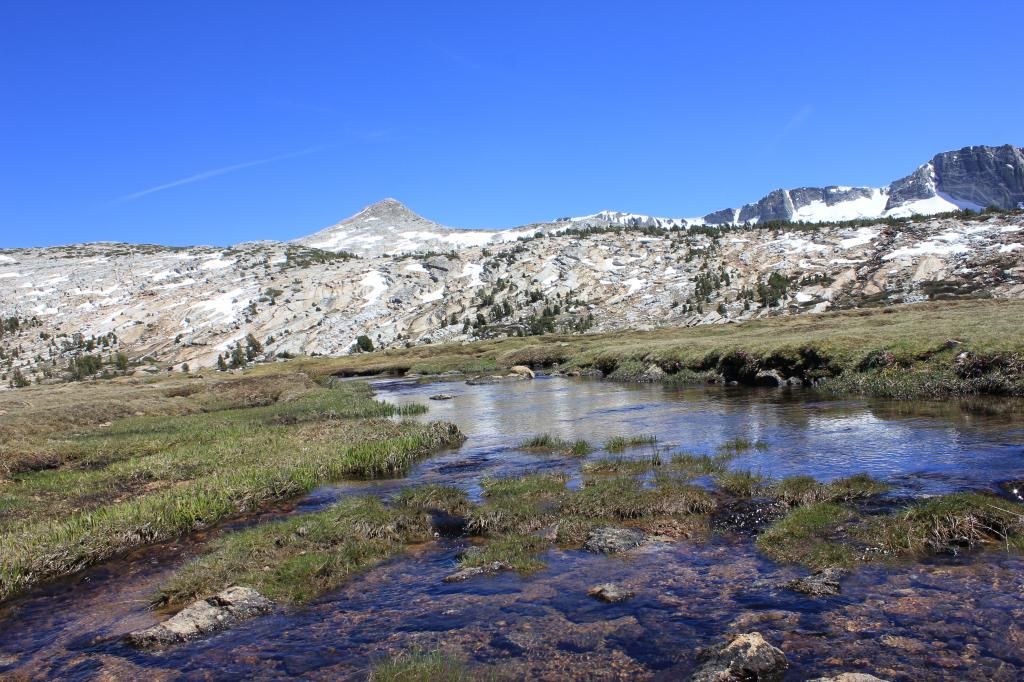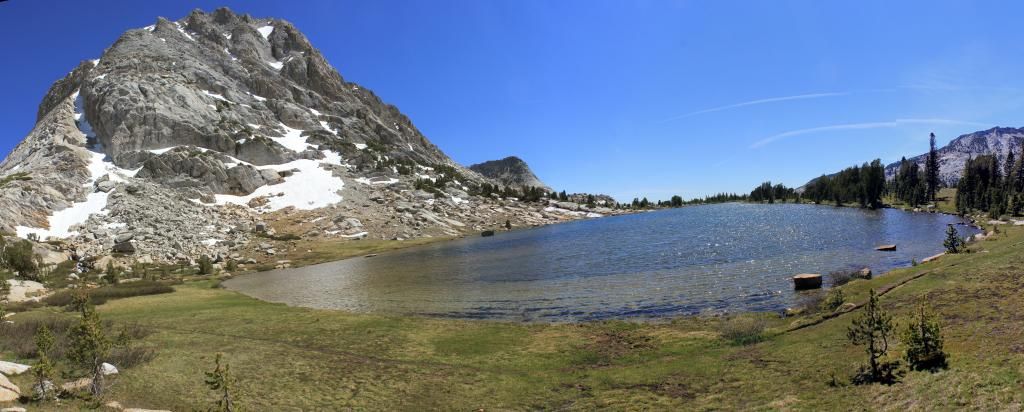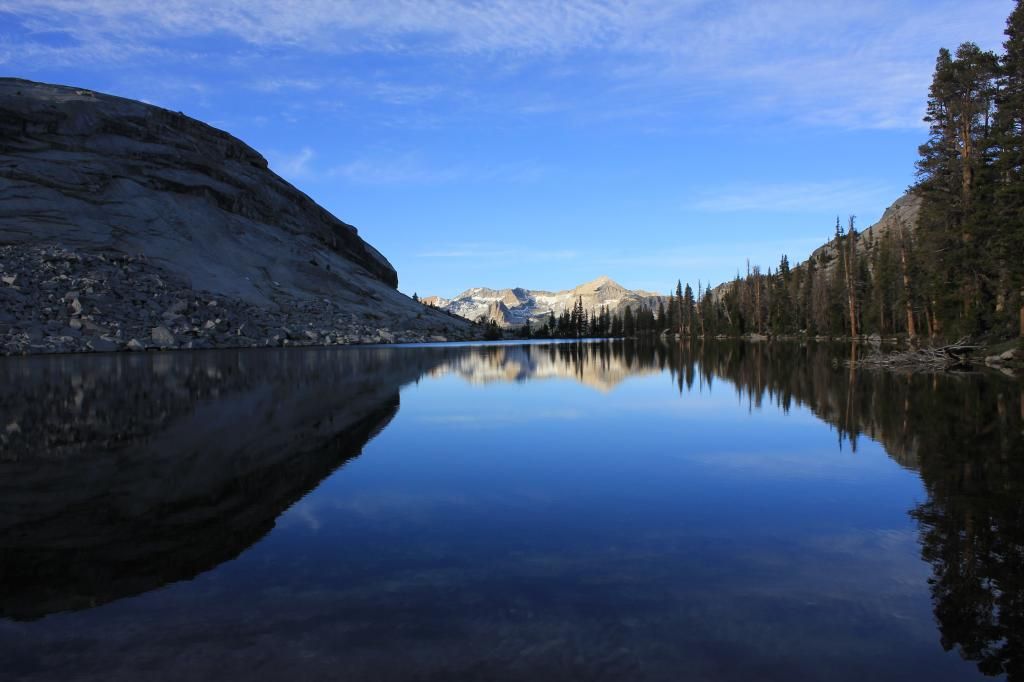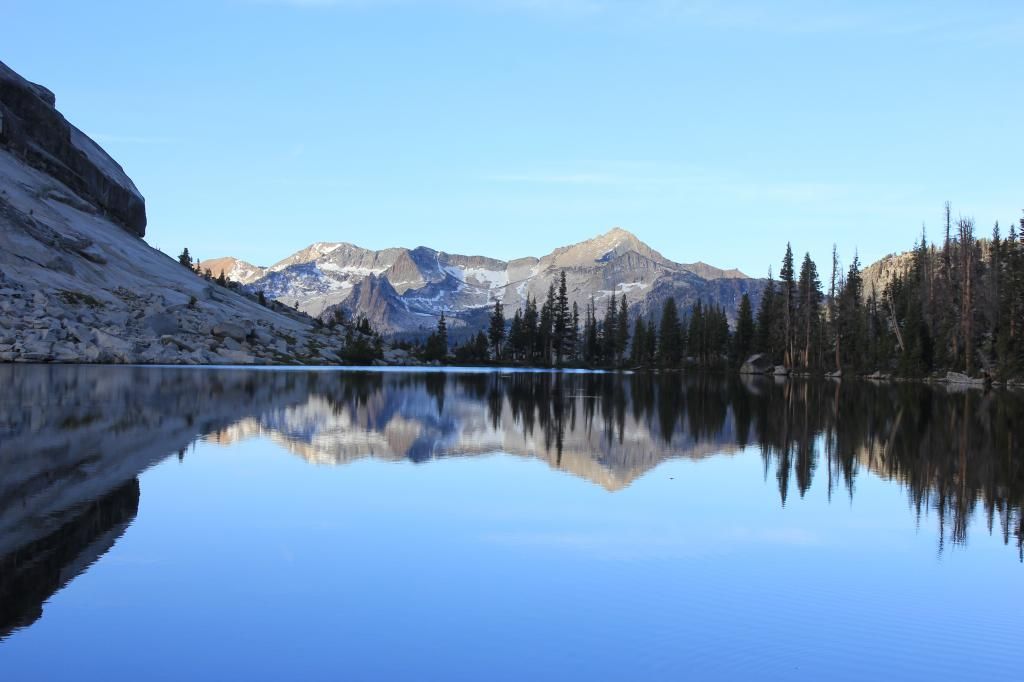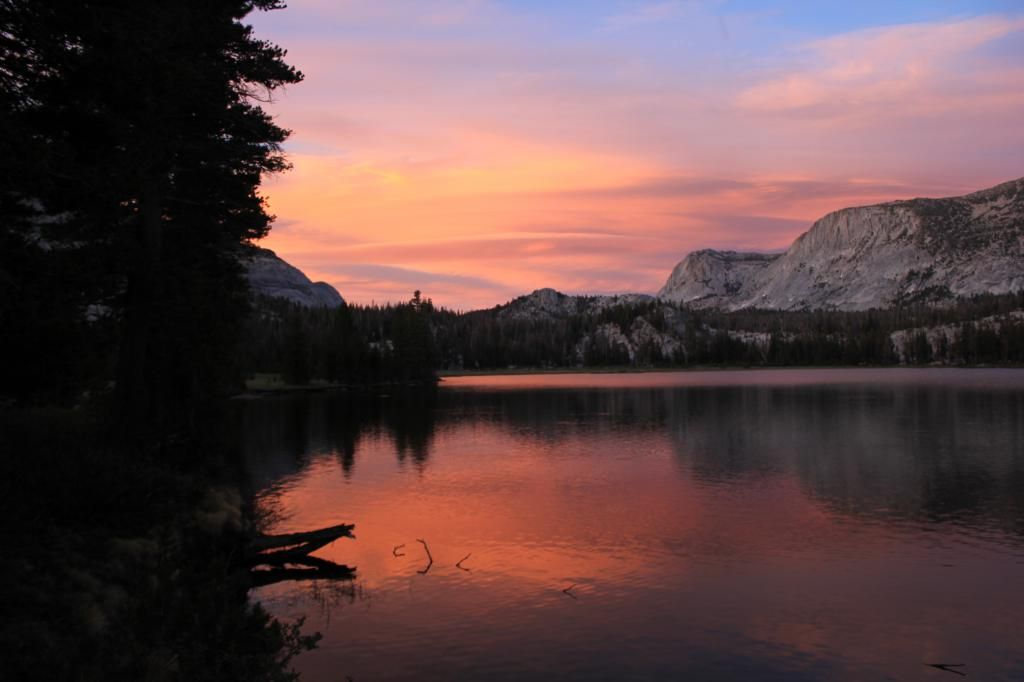 We eventually made our way back to the Tuolumne Meadows backpackers camp.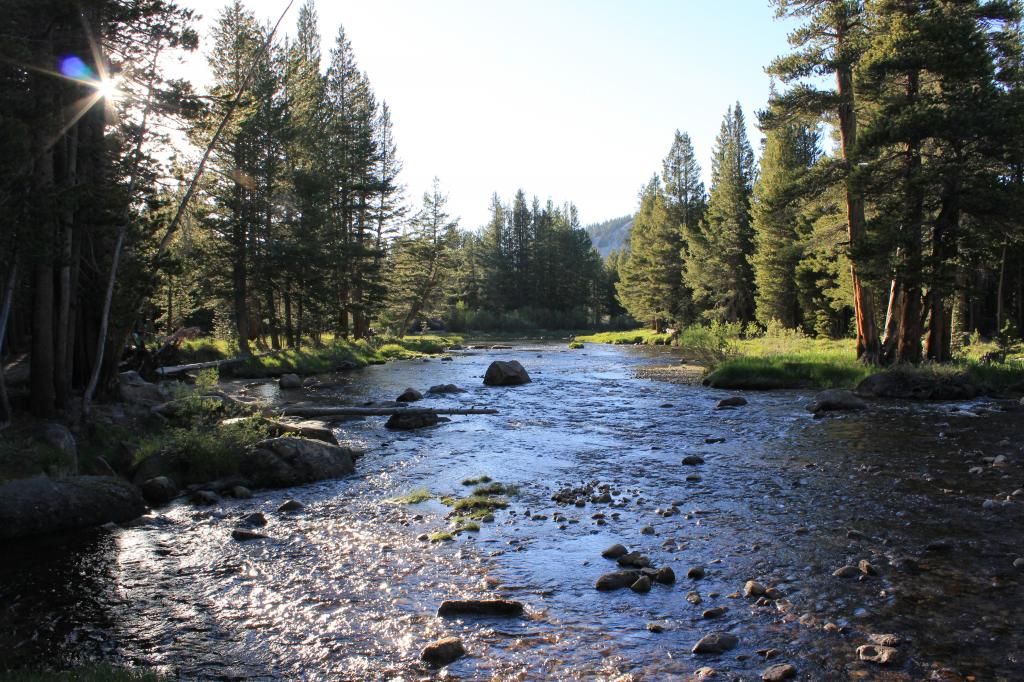 We also did a quick trip out towards North Dome on our visit.