We camped at TM for three nights June 16-19 (report better late than never) and had a great time. These three dayhikes are some we had never done. First, on June 17, we took the free shuttle to Tioga Pass for the hike to Gaylor Lakes and hiked back to TM.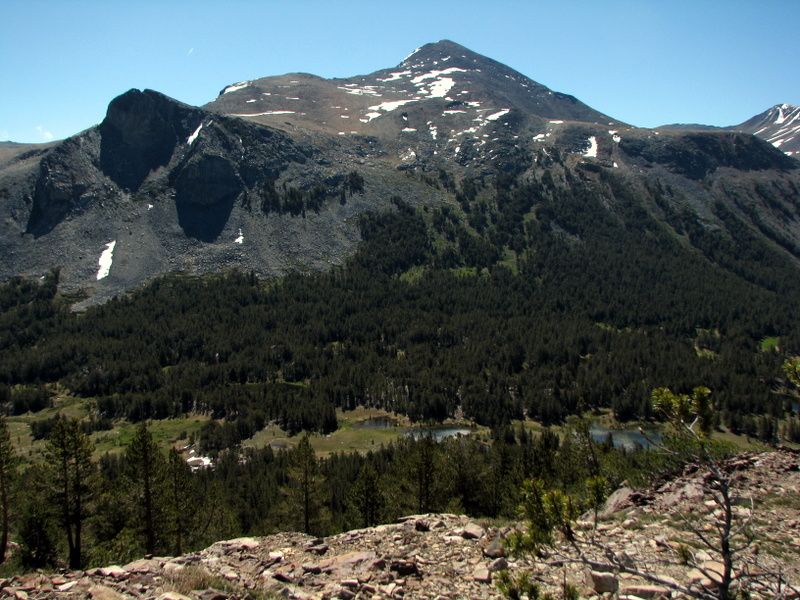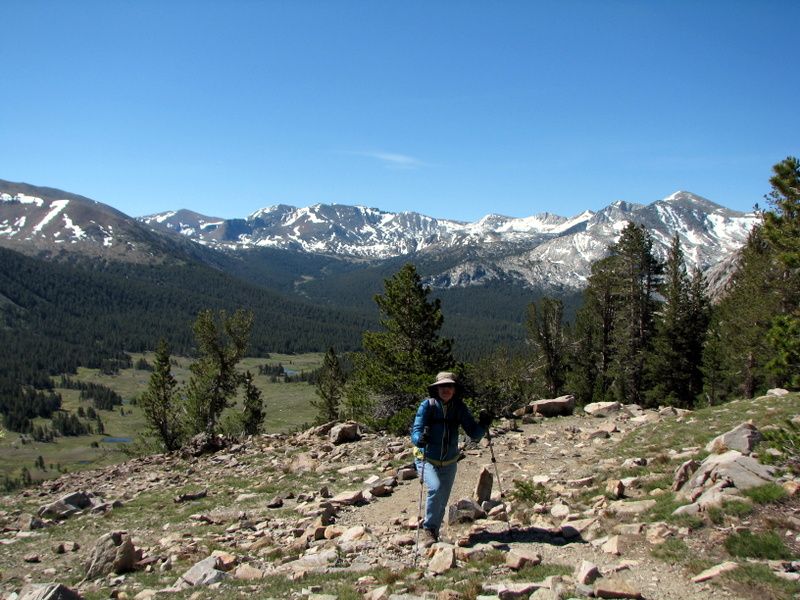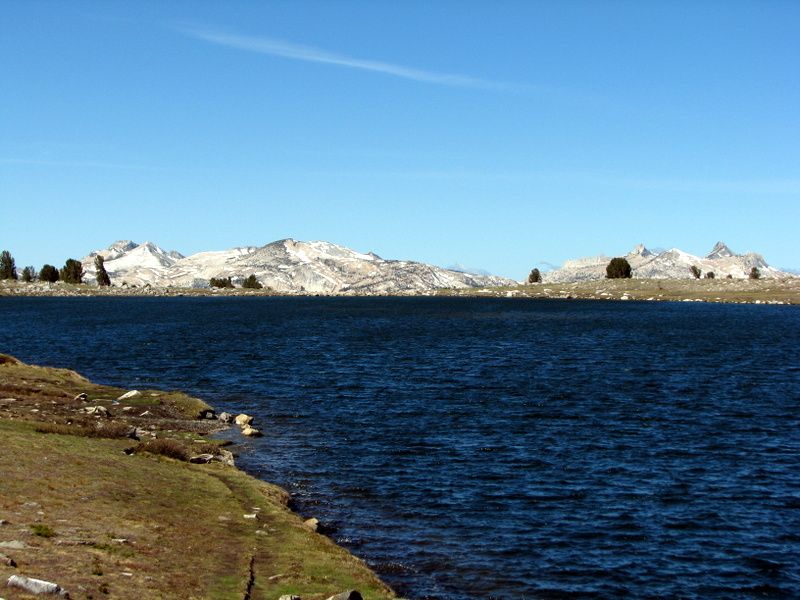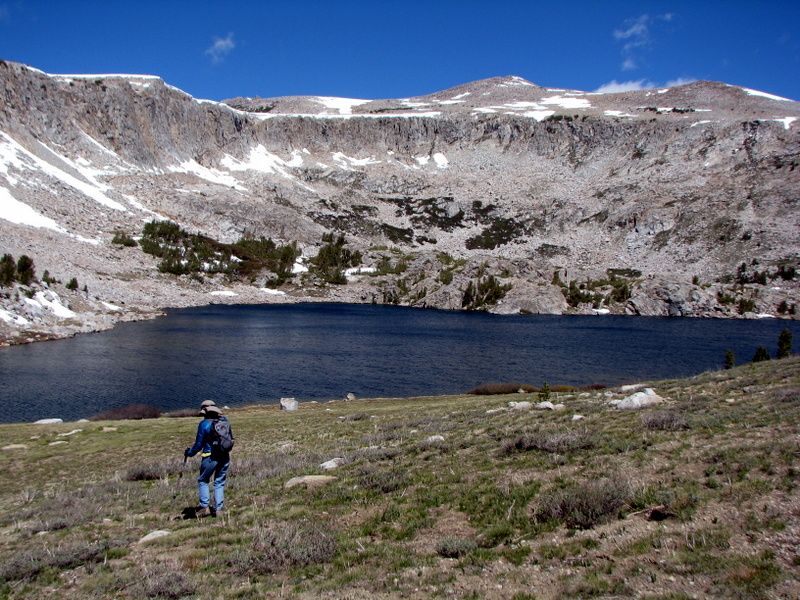 This is Upper Gaylor Lake.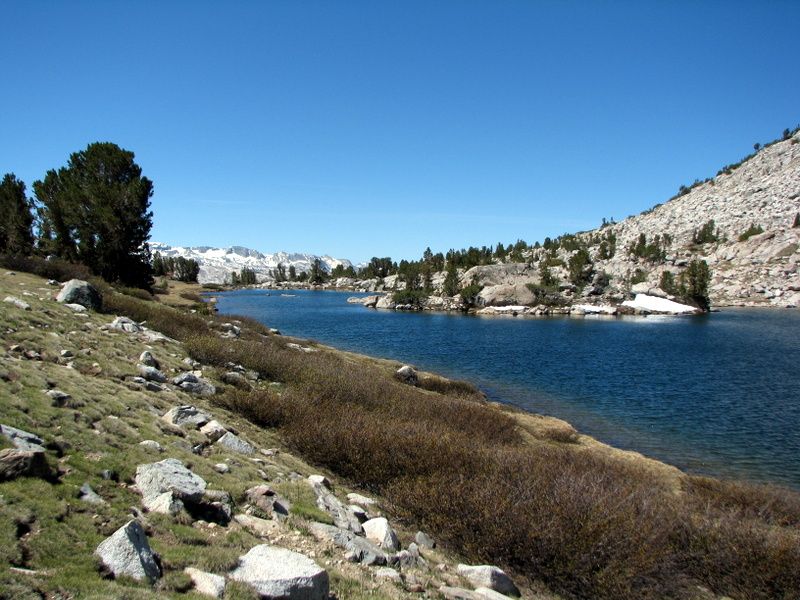 Granite Lake. The water conditions seemed like mid-summer flow rates and the meadows were dry and firm. We hiked to the lower lake to find the trail out and back to Tuolumne Lodge for a beer.
The next day we went up to Eliz. Lake and to the VC followed with a hike through TM and back to camp.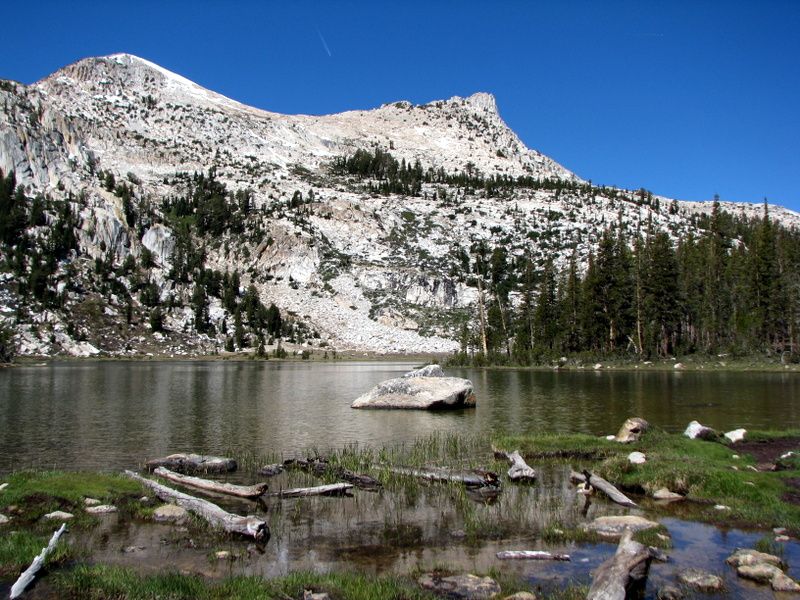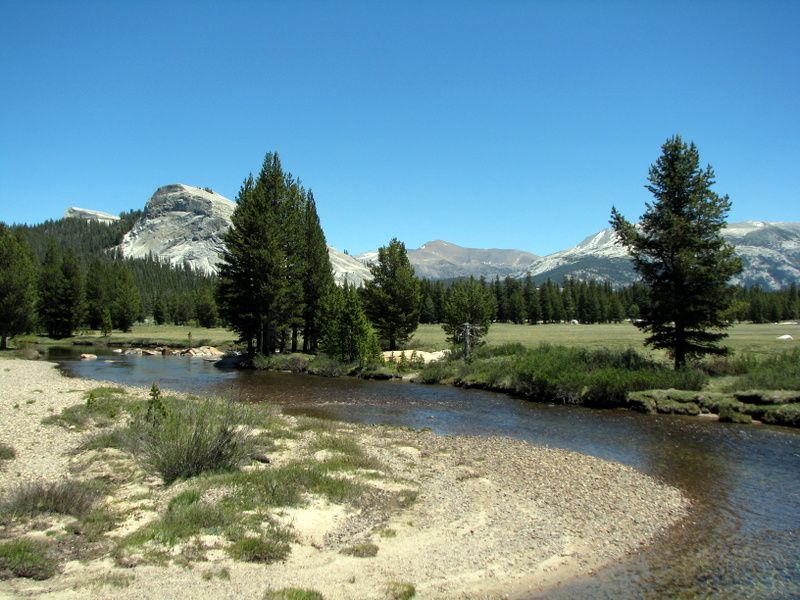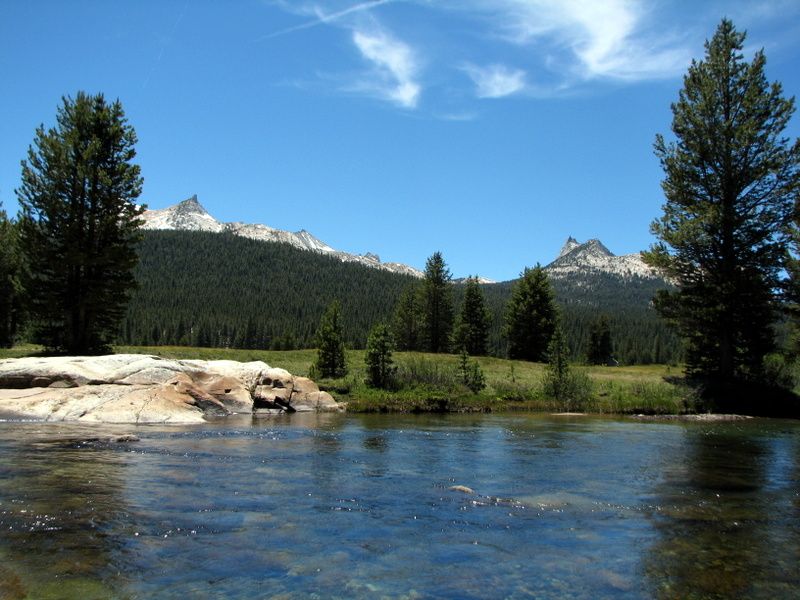 We checked out early the last day to get in a short hike to Indian Rock Arch. We had backpacked to North Dome once but didn't take the side trip to Indian Rock. It is more impressive than I had imagined.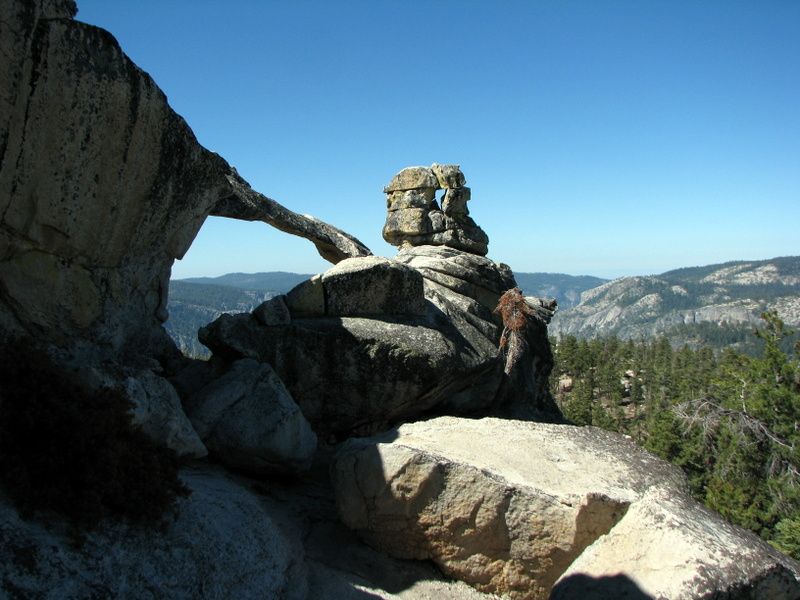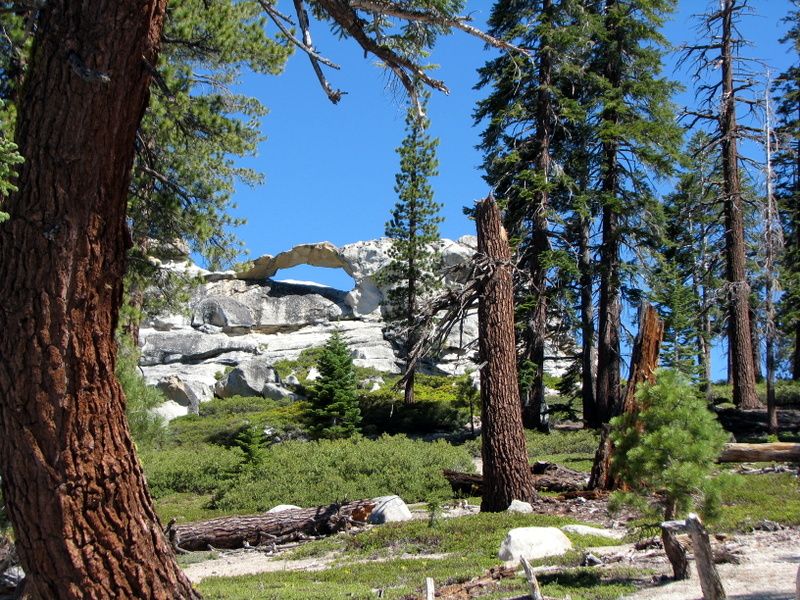 So, after lunch back at the TH, we were off to the central valley to meet friends by Happy Hour. It was a fun few days in the park.