Thank you to all who contributed to the recent Diving Board thread. I opted to take the route from LYV past Lost Lake. I'm happy I took this route as the 'trail' alongside Lost Lake was very enjoyable. For reference, I started at the trailhead right around 11:00am and went up the mist trail, which was free of ice, and I believe is now open for the season. I made it to the Diving Board area right around 4:30pm - taking plenty of pics along the way.
Here are some photos (some will looked under-exposed, but I'm trying this whole new HDR thing, and I haven't gotten around to it yet).
Vernal Falls from Mist Trail: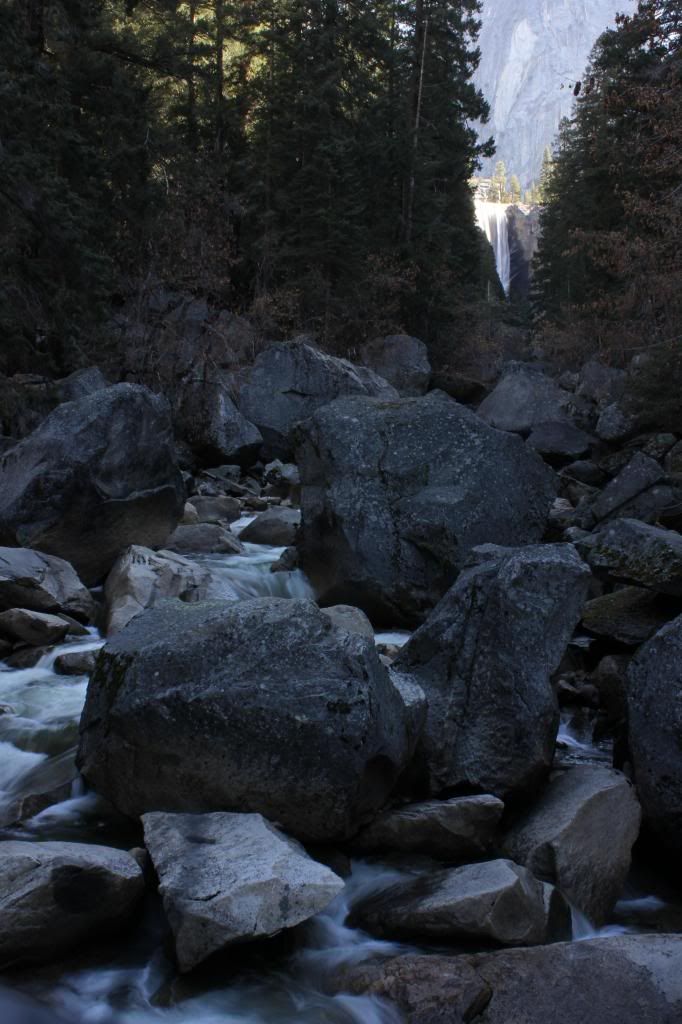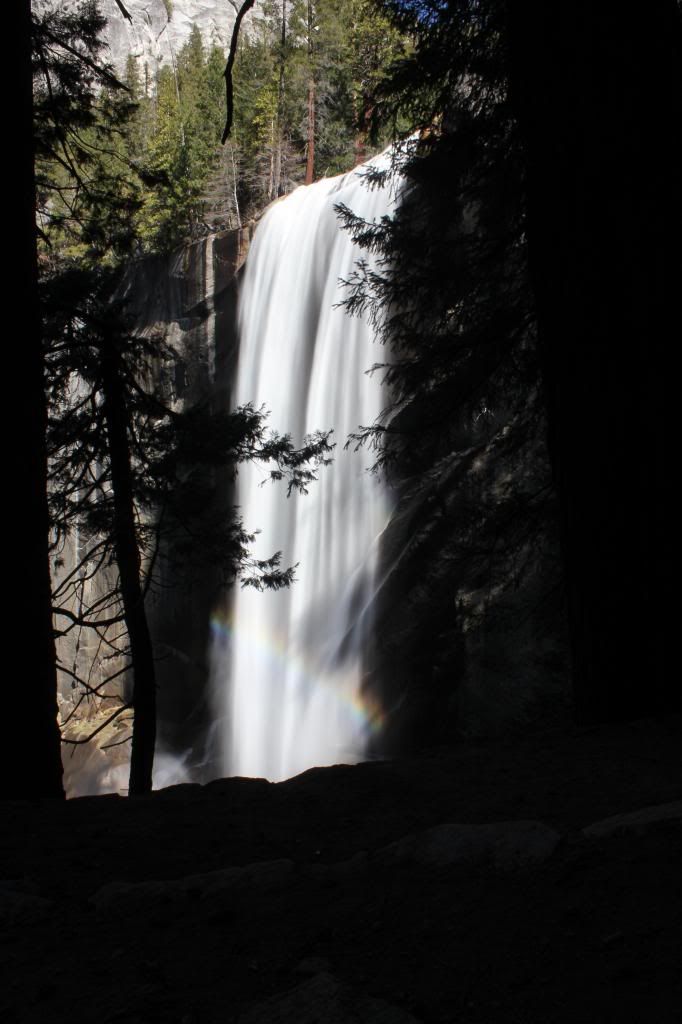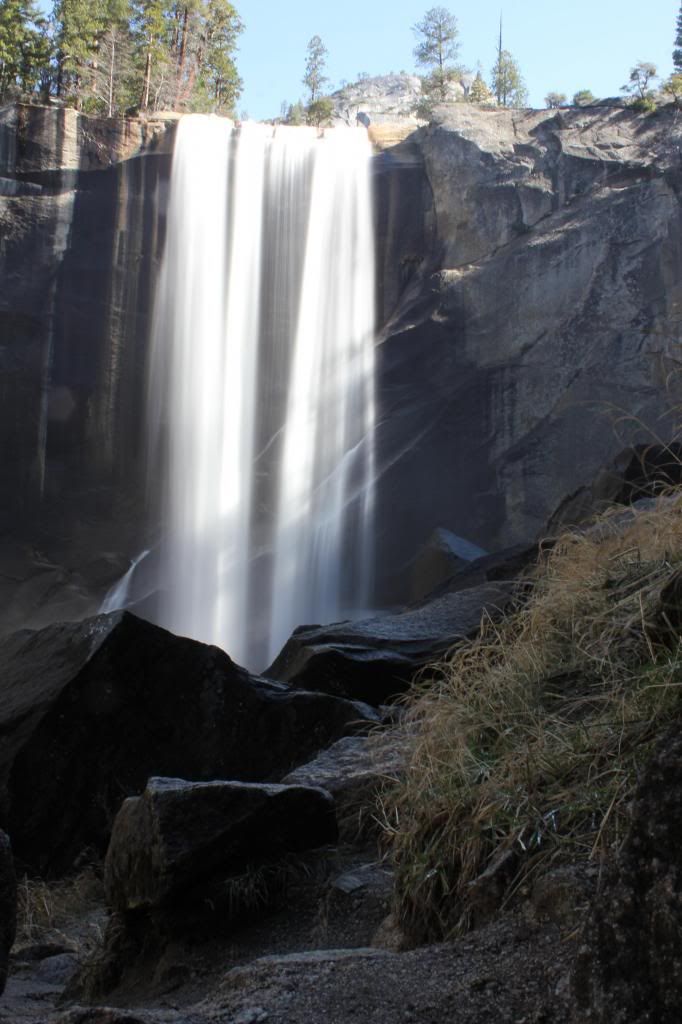 Nevada Falls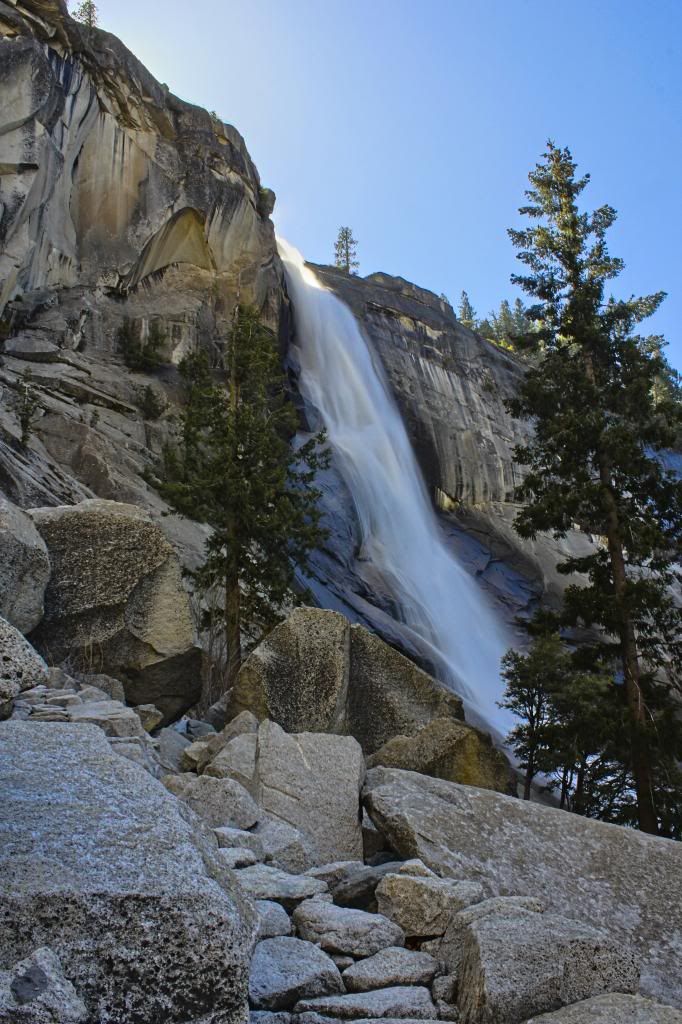 Lost Lake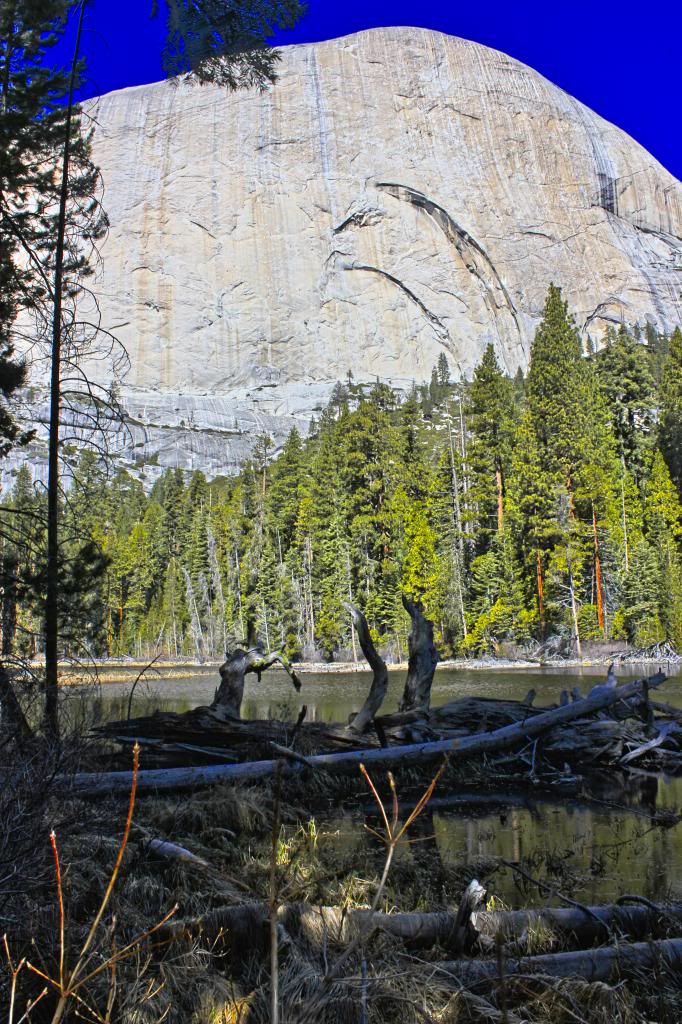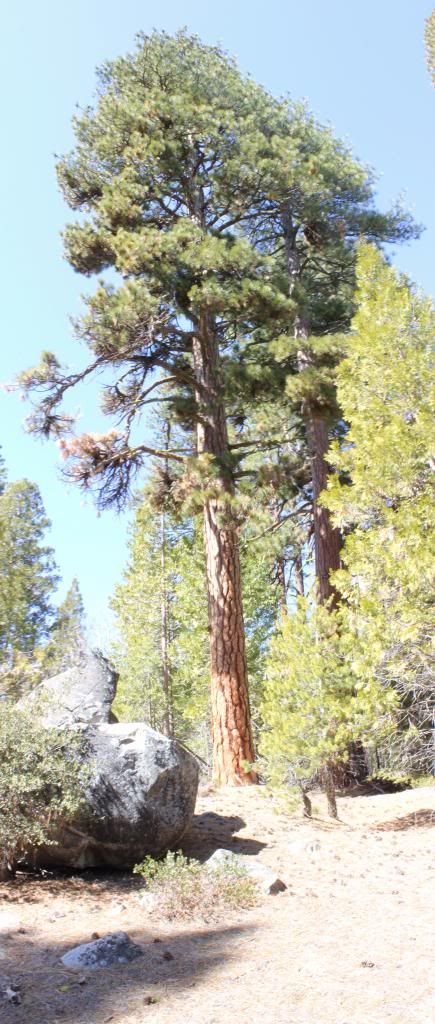 From Diving Board area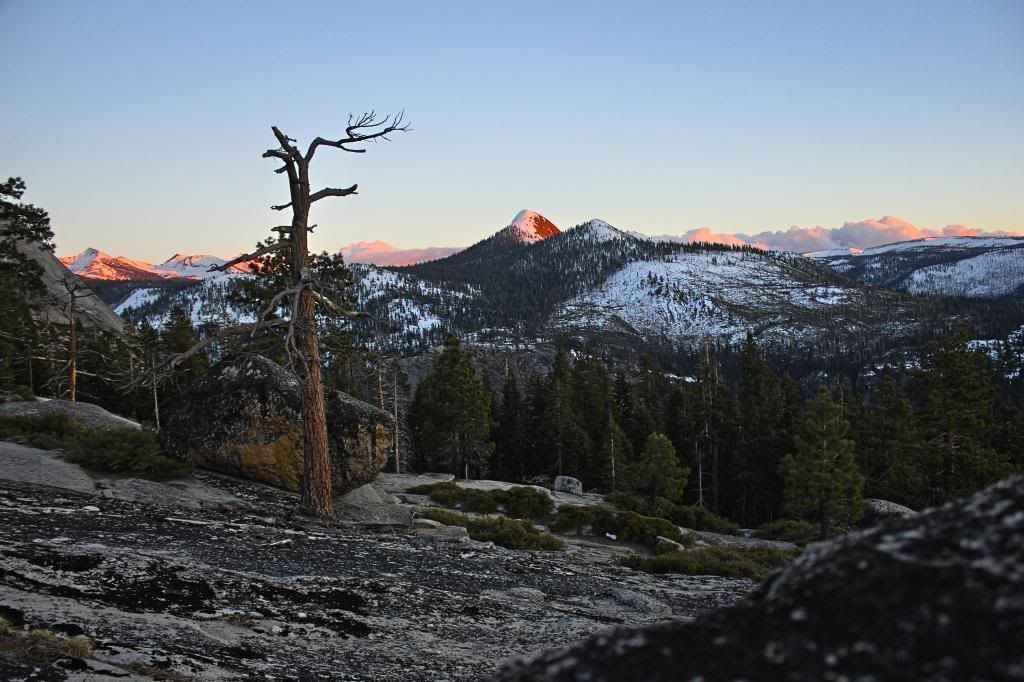 http://i1362.photobucket.com/albums/r697/Torero14/IMG_7913_stitch_zpsc5e79bd9.jpg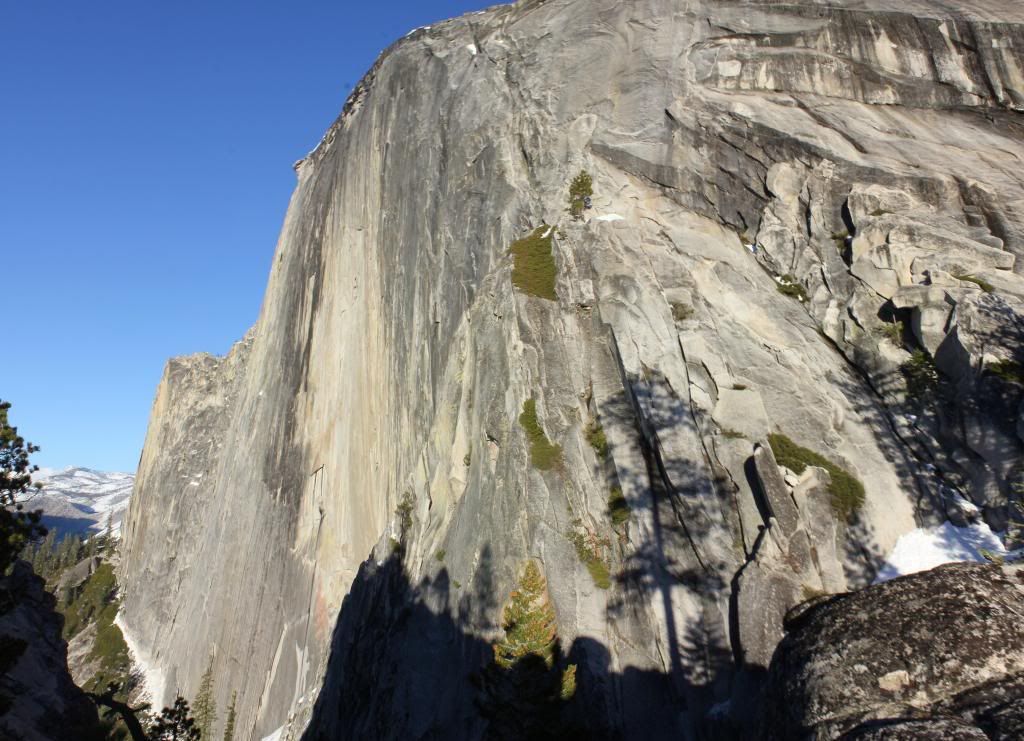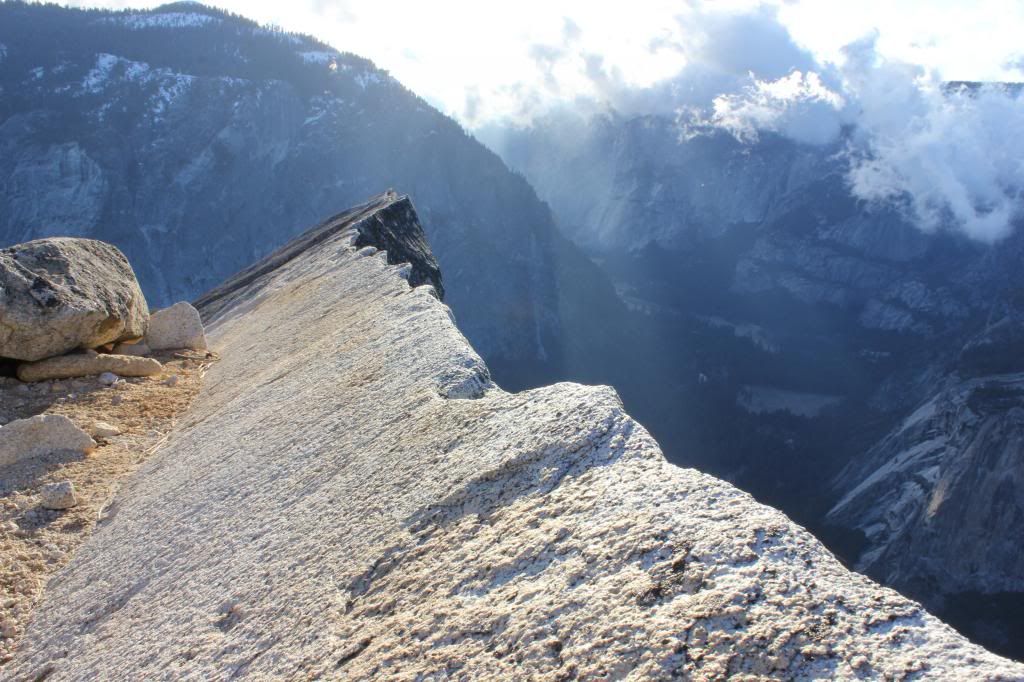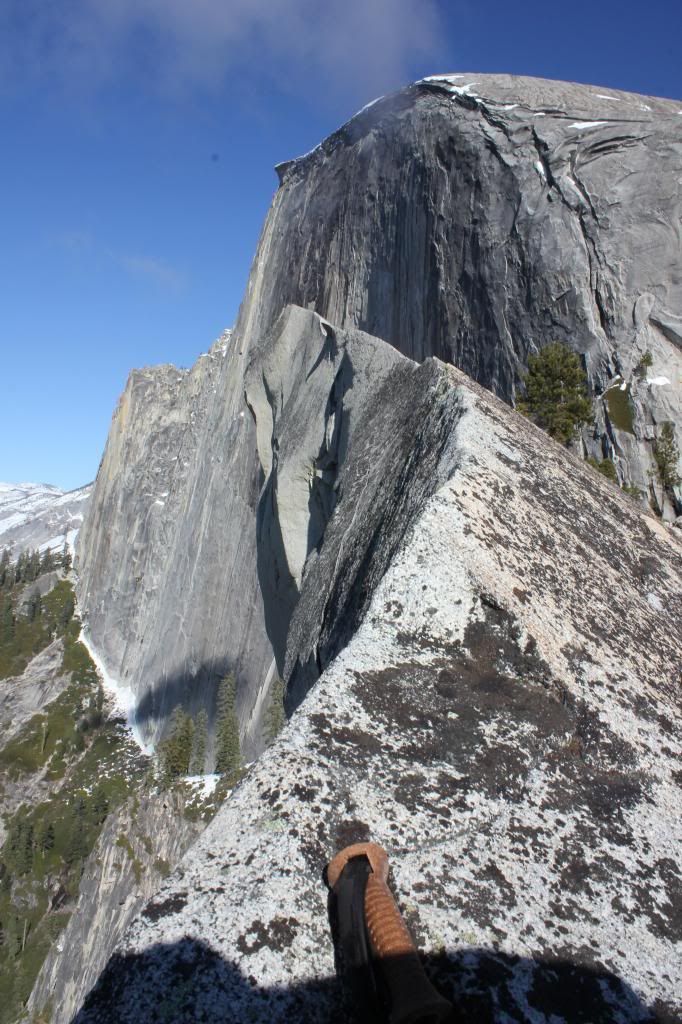 Selfie
Valley Photos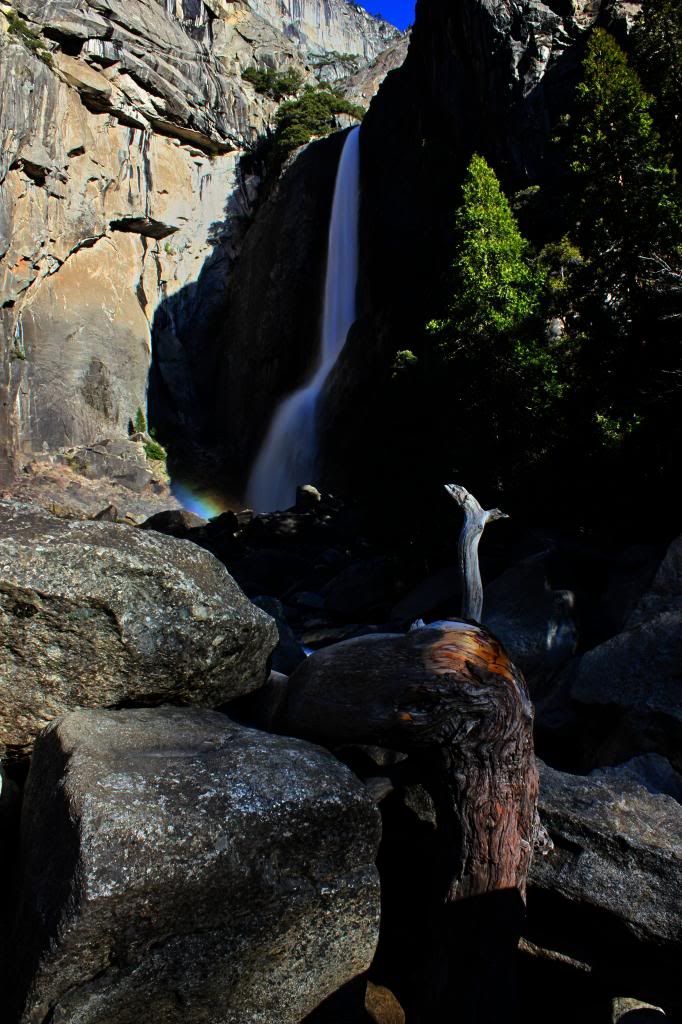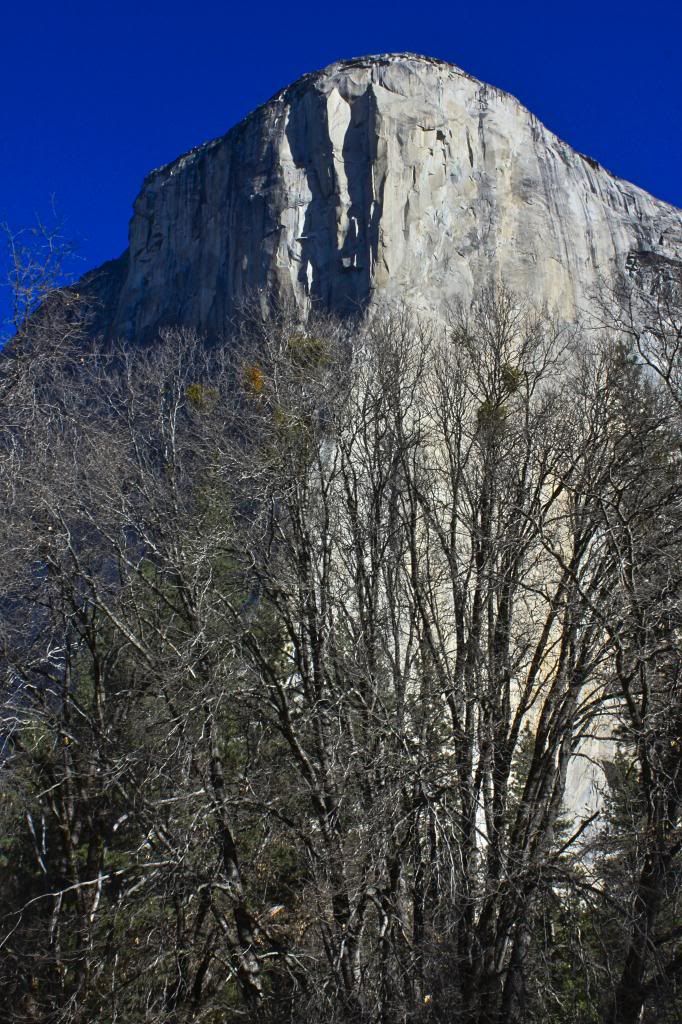 out of focus night shot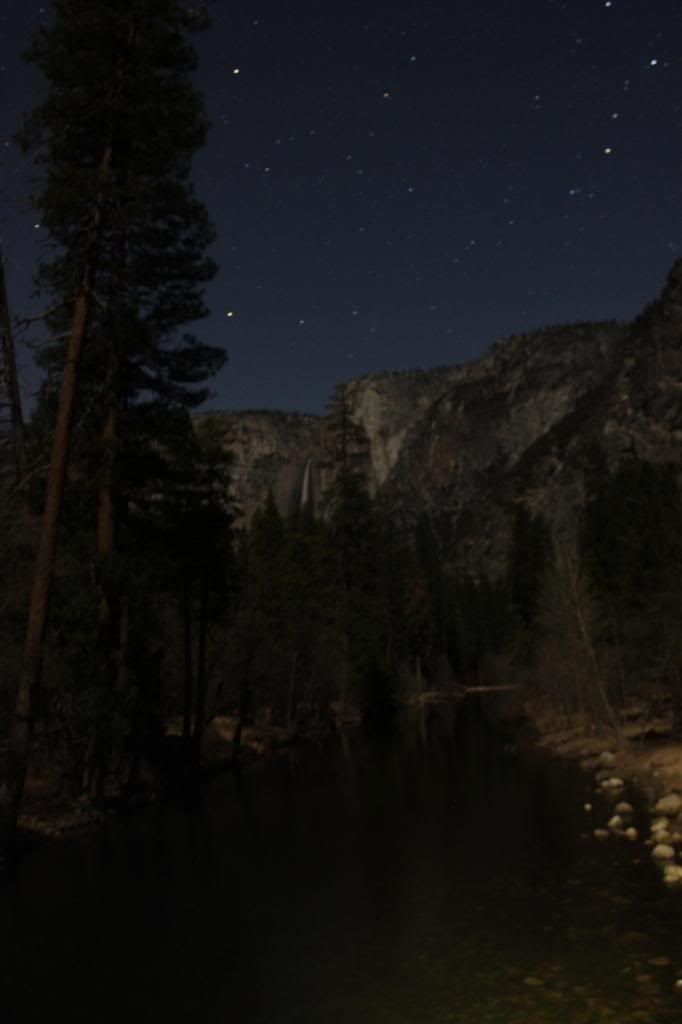 Well, I think that is probably already too many pics.
Thanks for looking!